A young child from Texas who was reported missing on Thursday was found dead inside the washing machine of his home later that same day, with the police investigating as to whether this was an accident or deliberate.
Troy Khoeler, a seven-year-old child from Spring, Texas, was reported missing by his parents on Thursday morning, with his adoptive father Jermaine Thomas and Khoeler's mother being brought in for questioning for hours before Troy's body was found inside the washing machine of their garage, according to KHOU 11.
Authorities reportedly searched the whole neighborhood before finding Khoeler inside the washing machine. The police have refused to reveal a potential cause of death, and neither of Khoeler's parents has been charged after they were released from interrogation that day, the Independent reported.
"We don't know what happened, but we intend to find out," HCSO Lt. Robert Minchew said. "Whether he was killed by the washing machine or killed and placed in it, we're just so far from that, I can't comment."
"A criminal investigation is underway please avoid the area. We ask for everyone's prayers for the family," the local police said in a statement.
Thomas, Khoeler's adoptive father, said that the boy was missing when he arrived at their home at midnight on Wednesday and that the front door was unlocked when he returned to find Khoeler missing.
"It's just that I came home, I was fixin' to walk in the door like right now, I don't have my keys but I put my keys to the door handle and then it just open," Thomas said. "Anything else after that, I don't know."
Khoeler's mother was working at her job as a nurse at the time, and she reportedly attended the interrogation while still wearing her uniform because she did not have time to change when they were brought in.
Neighbors have expressed shock at the sudden death of Khoeler, with many of them expressing surprise at the death as they remember the playful nature of Khoeler, who was regularly seen in the playgrounds of the area.
"It's bad, I mean, I've got great-grandkids, I don't know how they're coping with it," neighbor Rudy Chupa said. "It shouldn't happen to anybody. Wow."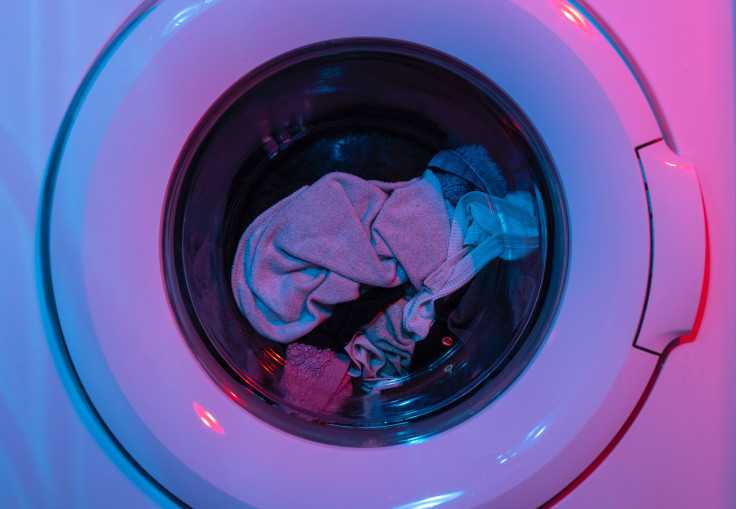 © 2023 Latin Times. All rights reserved. Do not reproduce without permission.