Hunter Biden's former business partner Tony Bobulinksi refuted Joe Biden's claim that he did not know anything about his family's overseas dealings. Bobulinksi, who was Republican nominee Donald Trump's guest during the final debate on Thursday, claimed he had evidence to prove that Joe Biden had direct involvement in the Biden family's dealings in China.
Bobulinski dropped the bomb just 90 minutes before the presidential debate on Thursday evening. His appearance came following The Post's bombshell reporting on Hunter's private emails, which exposed his plot to make millions of dollars in a deal with Chinese state-owned energy company CEFC.
"I have heard Joe Biden say he has never discussed his dealings with Hunter," said Bobulinski. "That is false. I have firsthand knowledge about this because I directly dealt with the Biden family, including Joe Biden," he added.
He revealed he was set to hand over to the Senate and the FBI three mobile phones spanning 2015 to 2018 to provide further evidence that Joe Biden was directly involved in his family's overseas dealings. Bobulinski also claimed Hunter Biden introduced him to his father, who was the U.S. vice president at the time, in 2017, together with Joe Biden's brother Jim Biden, before the Global Milken Conference in Beverly Hills to discuss the deal.
"That night, we discussed the Biden's history, the Biden family's plans with the Chinese, with which he was plainly familiar, at least at a high level," he said.
Bobulinski said he had no wish to bury anyone as he was never political, but he had decided to come out for the sake of his business and family. "The few contributions I have made have been to Democrats. But what I am is a patriot, and a veteran, to protect my family name, and my business reputation," he said. "I need to ensure that the true facts are out there," he added.
Earlier on Thursday, Bobulinski corroborated the emails exposing the Biden family's dealings in China. He identified Joe Biden as "the big guy" named in the email dated May 13, 2017.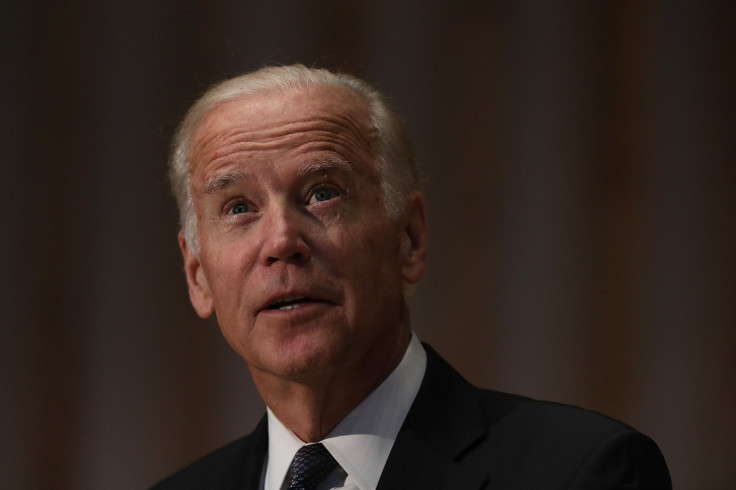 © 2023 Latin Times. All rights reserved. Do not reproduce without permission.