Director of National Intelligence (DNI) John Ratcliffe claimed on Monday that the information found on Hunter Biden's laptop last week was "not part of some Russian disinformation campaign." He also discredited Democratic Rep. Adam Schiff's earlier claim that the emails showing that Joe Biden knew about Hunter's overseas dealings were just "a smear" created by Moscow to put the Democratic presidential nominee in a bad light.
"Hunter Biden's laptop is not part of some Russian disinformation campaign," he said. "Let me be clear: The intelligence community doesn't believe that because there is no intelligence that supports that. And we have shared no intelligence with Adam Schiff, or any member of Congress," he added.
Ratcliffe went on to lambast Schiff, saying it's ironic that those who complain the most about intelligence are the ones actually politicizing the intelligence. "Unfortunately, it is Adam Schiff who said the intelligence community believes the Hunter Biden laptop and emails on it are part of a Russian disinformation campaign," he said.
DNI also noted that Hunter Biden's laptop was "in the jurisdiction of the FBI" and that their investigation is not centered around the Russian disinformation. He also said the intelligence community is not playing any role with respect to the FBI's ongoing investigation.
Ratcliffe warned Schiff and others not to influence the intelligence community for a political narrative that is not even true. "In this case, Adam Schiff saying this is part of a disinformation campaign and that the intelligence community has assessed and believes that—that is simply not true," he said.
He also warned those who attempt to influence the intelligence to step back. "Whether it's Republicans or Democrats, if they try to leverage the intelligence community for political gain, I won't allow it," he said.
On Wednesday, a report surfaced claiming that Hunter Biden had introduced Joe Biden to a top executive at a Ukranian firm known as Burisma. An adviser to Burisma allegedly thanked Hunter for allowing him to meet his father. The alleged meeting took place during Joe Biden's time as Barack Obama's vice president and a year before he called for the ouster of a top Ukrainian prosecutor.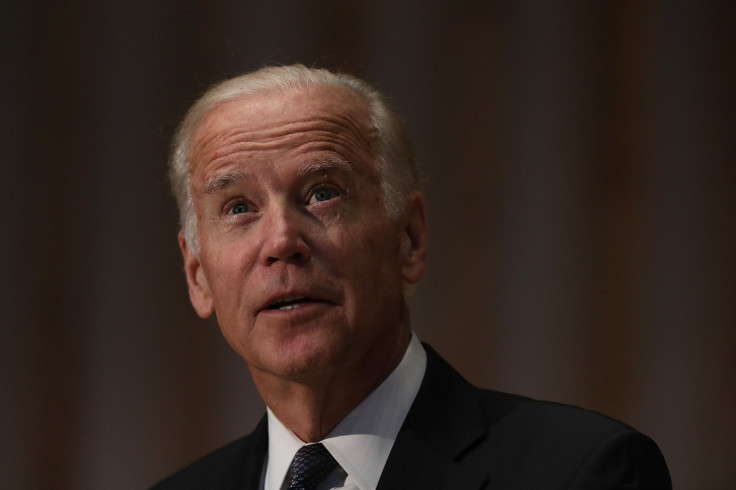 © 2023 Latin Times. All rights reserved. Do not reproduce without permission.