A surveillance camera captured the final moments of a family's pet dog before it was snatched by a wolf. The half-Pekingese dog named Bonya was stalked, attacked and snatched by two wolves. Local reports claim that a pug has also been hunted by the wolves.
This has led to panic among the residents of the town. To ensure the safety of the residents, local authorities have hired hunters to kill the pack of wolves that has started to target small animals in the populated area.
The snow-covered town of Olenegorsk, Russia above the Arctic Circle is under siege by a pack of wolves. In the absence of prey animals, the pack has taken to invading the town in search of food. The town's smaller animals, including pet dogs, have become a part of the wild predators' menu.
In the video captured by a surveillance camera, a wolf can be seen walking in the open and past parked cars. It can be seen stalking something. The video then captures a wolf darting after a small animal. Shortly after the chase, the wolf can be seen hastily carrying off the small, furry dog in its mouth.
Bonya's owner 35-year-old Yulia Mekhnina implored the town's mayor Oleg Samarsky to take action. She shared that following her dog's death, another dog had been killed by the predators as well. The mother-of-two further stated that the wolves posed a threat to the children of the town, The Mirror reported.
Another resident of the town Lesya Gennadyeva pointed out that the wolf pack has been hunting in the town. She pointed out that there was a kindergarten that could be the next target for the animals.
Mekhnina reportedly heard Bonya yelp when attacked. She alerted her husband, Dmitry, who went looking for the pet. He followed the tracks left behind by the wolves. He eventually found the dog's remains near the train tracks. Its ribs and upper body had been left uneaten by the wolves, The Daily Star reported.
Dmitry shared that he decided to go get a box to take back the remains of their beloved 11-year-old pet. However, when he returned, he found that Bonya's remains had been eaten as well.
Trying to cope with the crisis, the town's mayor has ordered hunters to kill off the pack. Samarsky confirmed that the hunters are in the process of hunting the animals that have started to threaten the town.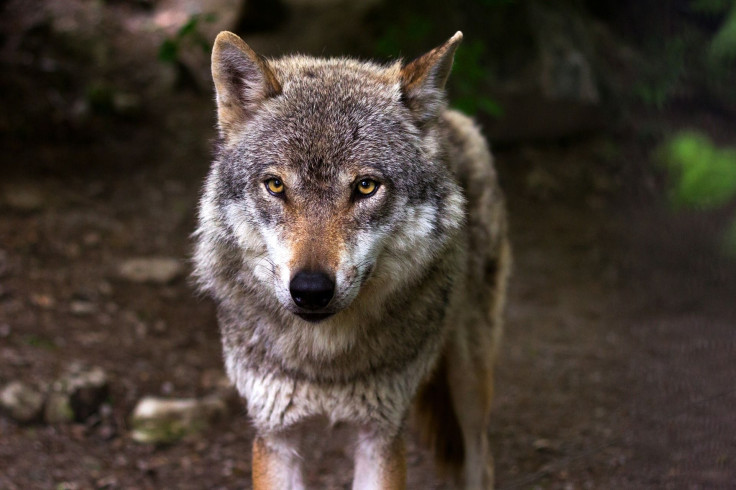 © 2023 Latin Times. All rights reserved. Do not reproduce without permission.