Authorities sentenced a pedophile to 12 years in prison after molesting a schoolgirl in a park while wearing a wolf mask.
The rapist, only named Christoph K., 45, ambushed and raped the 11-year-old while wandering in a park in Munich, Germany, in full daylight.
On June 25, 2019, he was sentenced to 12 years in prison for an attack in the Obergiesing neighborhood about midday.
He photographed and stalked the girl through the park, according to the court.
When he chose his victim, the convicted paedophile had only recently been released from a secure psychiatric institute ahead of a decision to release him permanently.
He carried her into a bush and raped her while wearing the wolf mask and rubber gloves.
His sentencing hearing was told that he also pulled her jacket over her face so she couldn't see him.
"Lay still for at least five minutes, I know where you live and I will harm you and your family if you tell them," the court heard he told his victim per online tabloid.
The girl reported the attack as soon as she got home.
Officials apprehended the rapist two days later at his office when his DNA was discovered at the crime scene and on the victim's clothing.
Christoph K. testified during his trial on Tuesday that he disguised himself with a wolf mask, which he afterwards discarded in a garbage near his home.
He also admits to dragging the girl into the bushes and sexually assaulting her.
Another online tabloid claimed that Christoph K., a convicted paedophile, was sentenced to 11 months in prison in 2010 after being found guilty of 17 charges of child molestation.
Before being discharged into an assisted-living facility, he was held in a guarded mental center in Munich.
Christoph K. planned the attack ahead of time and was "prepared for the deed," according to the Munich Regional Court.
Prosecutors rejected the defense request that he be placed back in mental care right now, instead seeking a 14-year sentence.
The court, however, ordered that he should be imprisoned for 12 years and then transferred to a secure psychiatric facility where he would remain until physicians determined that he was safe to be released.
The accused, who was allowed to disguise his face in court, stayed mute throughout the trial, according to local media.
According to Bild, his lawyer promptly filed an appeal against the sentence once the court ended.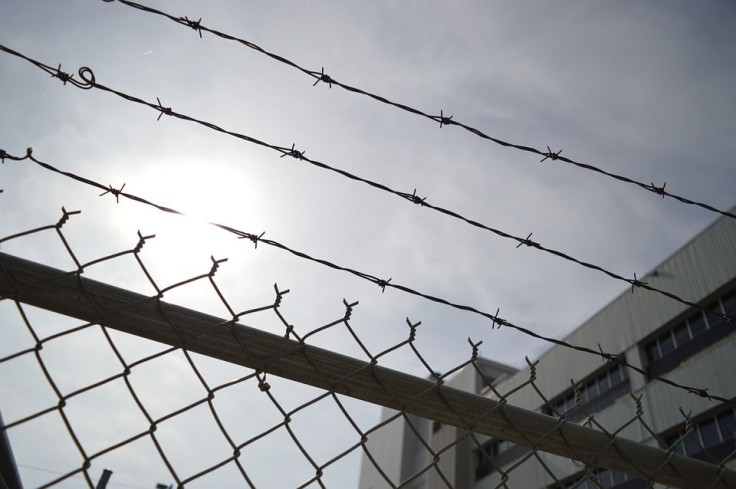 © 2023 Latin Times. All rights reserved. Do not reproduce without permission.