An 11-year-old girl was spared from potential harm thanks to the quick-thinking efforts of a 15-year-old girl. Emma Carlile noticed something off when she saw a creepy man have an odd interaction with a schoolgirl from the Weatherland High School.
The girl and the man were walking along with the Wallasey Village on Tuesday when Emma spotted something off. She dared to intervene, something that may have saved the girl from potential harm.
The teenager noticed something different when the girl and the stranger were talking. The man was claiming to be a friend of the girl's dad but the 11-year-old hardly knew him. The creepy man still insisted and this led Emma to become suspicious especially when the man put his hands around the girl.
The girl tried to verify with her dad when she reached for her phone. However, the man told her that she did not have to, insisting she knew her and that he was her dad's mate.
With things pretty off, Emma wanted to do something. She followed them and when they reached a corner, the 15-year-old shouted the first name she could think of.
"Hey Bethany! Dad will be home tonight from police training," Emma shouted.
The girl glanced and opened her eyes wide as if to say thank you but looked startled. The man would walk away after that and headed to the Wallasey Village train station.
The dad of the girl, Rik, was informed of the whole thing. Emma escorted the girl over the road and told her to make sure she got home safe and tell her folks about it.
The man was described to be 6-feet, had short gray hair and had stubble. He had a large built and was wearing a green shirt with black trousers.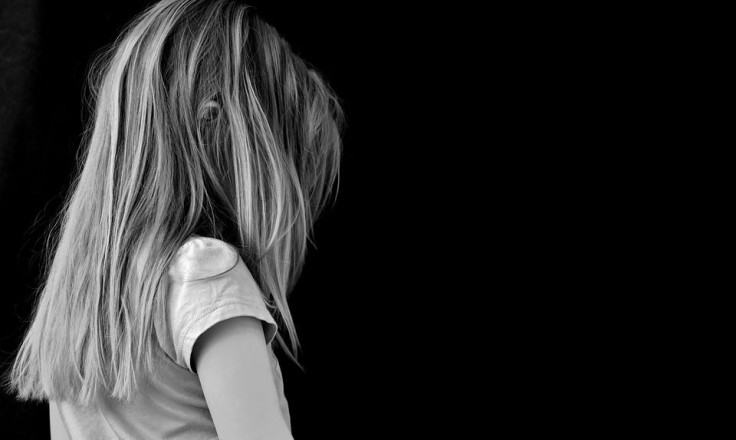 © 2023 Latin Times. All rights reserved. Do not reproduce without permission.