A man who had duped sex workers for their services was collared after one of the women spotted him at a parking lot the day after over in Asaba, Delta State. The man allegedly made a fake transfer to one of the hookers the night before and ran away from them after humping himself to ecstasy.
The only mistake the man-made was he did not consider the fact that one of the ashawo women would keep track and recall his face. That happened the following day and together with the hooker's friends, assaulted the man for his misdoing. Videos of the incident would spread over social media.
"The owner of the Benz made a fake transfer to one of the hookers the previous night. They caught him at the parking lot of the mall and demanded for their money. Happened in Asaba, Delta State," a post read.
In related news, a man lost his wife not long after showing off dollar bills online after a gun attack. Benedicta Abena Pokua was shot dead on Saturday by unknown assailants as she was driving at the forecourt of Joefel Restaurant at Dichemso, a suburb in Kamasi.
According to her husband, Nana Prempeh, he swapped vehicles with his wife who drove a Range Rover ahead of him before the attack happened. Someone reportedly rushed over and opened fire. She was shot multiple times before the attackers sped off.
Prempeh believes that he was the target of the assailants. However, the suspects were not aware that he switched cars with his wife. The man was the driver to GNPC Boss, Dr. K.K Sarpong.
As of this writing, police have no information to share. Efforts are still ongoing to collar the suspects behind the death of Abena Pokua.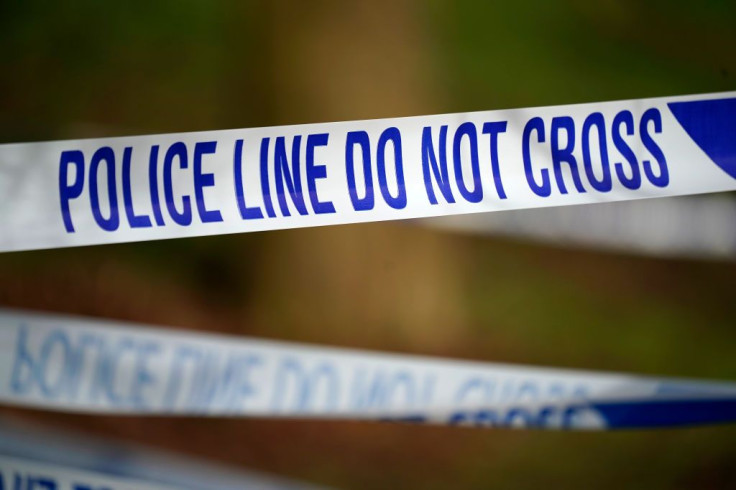 © 2023 Latin Times. All rights reserved. Do not reproduce without permission.