Cybercrime is unsurprisingly rampant and there is no telling where it will strike. But big companies are expected to be targets and it appears one of the world's biggest meat processors fell prey to hackers per reports.
According to the Guardian, JBS was forced to pay roughly $11 million after a cyberattack shut down their operations, affecting abattoirs in the US, Australia and Canada. The Brazil-based headquarters says that most of its operations have been restored after paying the ransom, hoping that there would be no further issues such as identity theft.
"This was a very difficult decision to make for our company and for me personally," JBS's chief executive Andre Nogueira stated. "However, we felt this decision had to be made to prevent any potential risk for our customers."
JBS supplies more than a fifth of all beef in the United States. They settled the ransom via bitcoin payment.
The company had to stop all cattle slaughtering in its US plants for a day last week. One day of non-operation was crucial, especially considering such would disrupt food supply chains and worsen price inflation in the country. But the attack did not cover the US alone. Other countries like Australia were also affected though only to a certain degree.
It appears that the group behind the case is REvil - also known as Sodinokibi – a cybergang with Russian links, Bloomberg reported. was not mentioned what According to the Federal Bureau of Investigation, the masterminds were one of the most specialized and sophisticated groups in the world. White House officials believed that the group was based in Russia.
The attack on JBS is the latest on a spate of ransomware attacks. Before it, there was the attack on Colonial Pipeline, the country's largest fuel pipeline, that disrupted fuel deliveries in the southeast US for several days. They also paid a ransom of $4.4 million but a task force created by the Biden administration has recovered most of the cryptocurrency paid to the group. It remains to be seen if JBS can expect the same.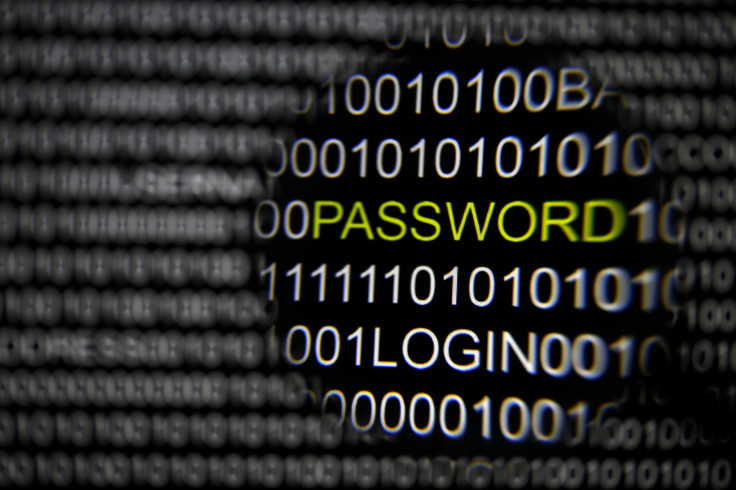 © 2023 Latin Times. All rights reserved. Do not reproduce without permission.