A British police officer has pleaded guilty to murdering a 33-year-old woman who was abducted as she walked home from a friend's house.
The police officer, identified as Wayne Couzens, had previously admitted to kidnapping and raping Sarah Everard, who went missing on March 3.
Everard's body was found a week later in the woods near Ashford in Kent, about 20 miles west of a piece of land owned by the suspect.
On Friday, July 9, Couzens appeared by video link from Belmarsh high-security prison and pleaded guilty to the murder of the marketing executive during a hearing at London's Central Criminal Court.
On the day of the incident, Couzens was reportedly driving around in a white Vauxhall Astra that he had hired three days earlier.
He spotted Everard, who was walking home from a friend's house. She was reported missing the next day by her partner.
Couzens was arrested from his home on March 9. He was initially arrested on suspicion of kidnap. However, the next day while he remained in police custody, he was arrested on suspicion of Everard's murder.
The autopsy results showed that Everard had died from compression of the neck.
According to Prosecutor Tom Little, Couzens and Everard were "total strangers". The prosecutor said the suspect had never met the victim prior to abducting her from London's South Circular.

"We still do not know what drove him to commit this appalling crime against a stranger," said Carolyn Oakley of the Crown Prosecution Service.
The 48-year-old, from Deal, in Kent, now faces a mandatory life sentence for the murder.
"As he put it to us this morning he will bear this burden for the rest of his life, and he deserves to – his words 'and I deserve to'. He accepts the victims in this case are the Everard family and friends, not him," Couzens' lawyer, James Sturman, said.
Couzens will be sentenced during a two-day hearing that will begin on September 29.
"Today is not the day for hearing the facts about what happened to Sarah. Today is a day to remember Sarah, and our thoughts remain with her family and friends," Oakley said during the hearing.
Couzens joined the Civil Nuclear Constabulary (CNC) in March 2011. Before joining the CNC, he was with the Kent Police.
According to the CNC, served for eight months at Sellafield in Cumbria before being transferred to Dungeness, Kent, where he served the rest of his service.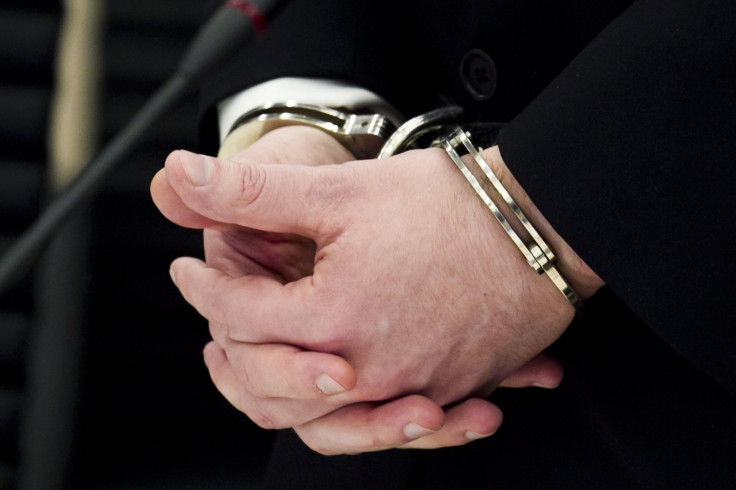 © 2023 Latin Times. All rights reserved. Do not reproduce without permission.