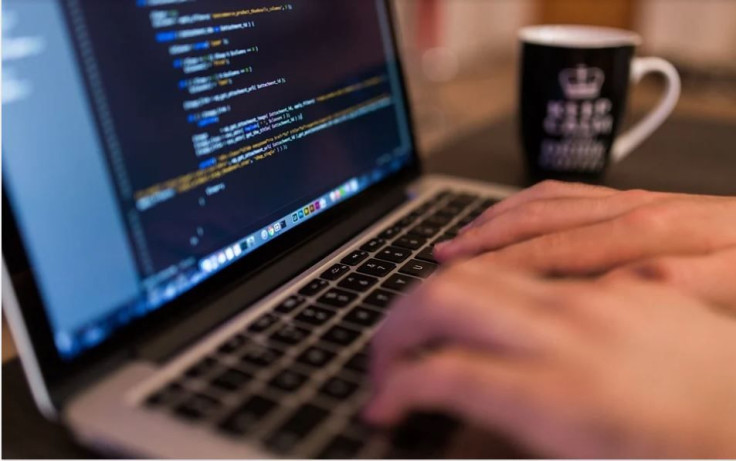 Police in India have arrested a man who killed his wife Tuesday night. Ajay Harbajan Singh, 35, a resident of Gopchar Pada in Virar East, confessed to strangulating his wife Ruby, to death.
The victim's younger sister came over to check on Ruby, but to her surprise, she arrived at the couple's home to find Ruby lying on the bed in an unconscious state with blood oozing from her nose and mouth. She then went to inform her brother who rushed over together with his wife and spotted Ajay sitting on a chair in another room.
The couple asked Ajay what had happened but he chose not to respond. With Ajay's strange silence, Ruby's brother and his wife sensed that Ajay may have something to do with Ruby's current state and that he might have killed her with his own hands.
Ruby's brother told police that he had seen Ajay searching the internet for information on ways to kill a person. Upon interrogation, Ajay confessed to the killing.
Police said, the morning of the murder, Ruby had spoken with her brother and told him of the daily ordeal she faces in the hands of her husband. She had called him earlier that day crying on the other end of the line but then the line went dead. Neighbors said they had heard Ruby's loud cries and called the police.
The victim's body was sent to a government hospital for postmortem. Under the supervision of senior PI Varade and ASI Indranil Patil, we conducted the probe and arrested the accused. A case has been registered against him under section 302 of IPC," police said.
According to police reports, the couple got into a dispute over domestic issues and police learned that arguments were quite common and frequent between them. Aside from this, Ruby was in constant objection to her husband's criminal behavior after being arrested several times by authorities.
During the investigation into the case, detectives discovered that the victim was previously married to a man with whom she had three children. She and Ajay later got married and she gave birth to their son. Ajay is also said to have been in a previous marriage.
Mid-Day reported that the victim's elder sister and her family also reside in the same building as Ajay and Ruby. Prior to the murder, the suspect had fled with Ruby's elder niece after which a case was lodged with the police and Ajay was eventually arrested. After his release, he went back to their home to live together with his wife again. However, it was the beginning of physical abuse on Ruby.