A pregnant woman was allegedly chained to a motorcycle and dragged more than 200 meters by her husband in Pilibhit, Uttar Pradesh, in yet another horrifying instance. The man, according to reports, was an alcoholic, and the alleged incident happened after his wife objected to his drinking habits, Mirror Now reported.
The incident took place on Saturday, Jan. 14, in Pilibhit district's Ghungchai village.
The Police have arrested the accused who has been identified as Ram Gopal. Meanwhile, the wife is undergoing treatment in a hospital, news agency IANS reported.
According to reports, Ram Gopal's wife Suman objected when he returned home in a drunken state. Ram Gopal is accused of thrashing his wife first in a fit of rage before tying her to his motorcycle. After that, the husband allegedly pulled the eight-months-pregnant wife for more than 200 meters.
While onlookers attempted to stop Ram Gopal, it is claimed that he continued to drag Suman. Finally, Ram Gopal's brother managed to stop him, and Suman was promptly rushed to the hospital, according to IANS.
Three years ago, the couple got married in a love marriage, and Ram Gopal developed a drug addiction just a few days later. His drinking habits were a frequent source of argument for the couple, but on Saturday, things got out of hand.
Rajendra Singh Sirohi, an officer at Ghungchai Station, claimed that police arrived at the scene as soon as they were tipped off about the event. A lawsuit has been filed against Ram Gopal for dragging and beating his wife with the aim to kill her, and he was brought into custody right afterward. The FIR was registered after the victim's brother, Vaishpal filed a complaint against the accused.
Living in insecure circumstances, both financially and otherwise, women have long had to deal with the alcoholic male family member who would beat, mistreat, and drain their wages down a bottle of booze.
According to a survey by the Ministry of Social Justice and Empowerment of India (MoSJE), roughly 14.6% of people use alcohol, 2.8% use cannabis products, 2.1% use opioids, 1.08% use sedatives, and 0.7% use inhalants.
Only a small percentage of people use cocaine, stimulants similar to amphetamines, or hallucinogens.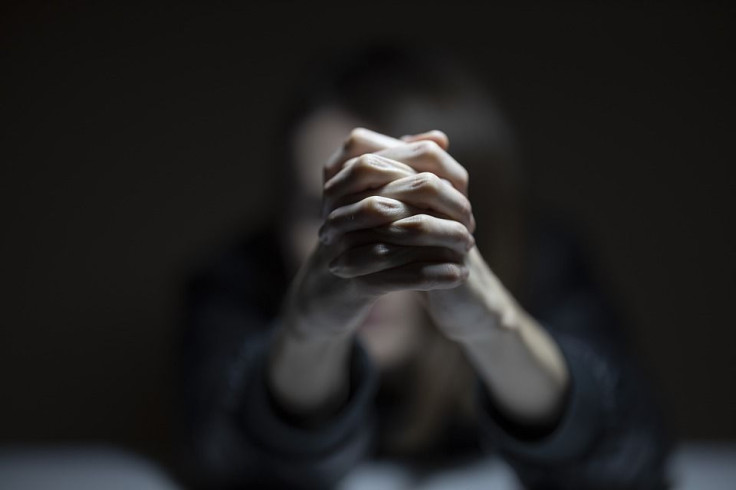 © 2023 Latin Times. All rights reserved. Do not reproduce without permission.