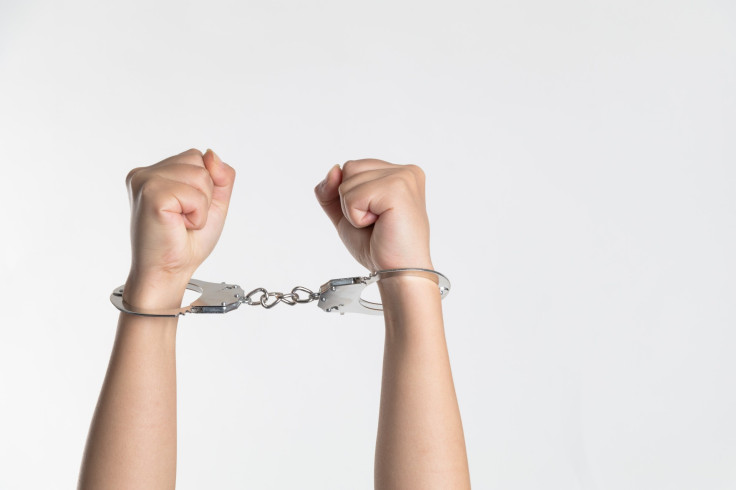 The United States has detained a former military officer from El Salvador for his suspected involvement in the El Mozote massacre, one of the most infamous killings in modern Latin American history.
With the aid of agents from Homeland Security Investigations, Immigration and Customs Enforcement and Removal Operations officers detained Roberto Antonio Garay Saravia on Tuesday, Apr. 4, in New Jersey. He was a former officer from the Salvadoran Armed Forces.
The Department of Homeland Security said in a news release that he was detained on suspicion of aiding or otherwise taking part in extrajudicial executions and of willfully omitting this crucial fact from his immigration application, NBC News reported.
"Individuals who have committed atrocities overseas will not find safe haven in the United States," DHS Deputy Secretary John K. Tien stated in the press release.
The Human Rights Violators and War Crimes Center of Homeland Security Investigations was responsible for the investigation's conception and development.
El Mozote residents were attacked in late 1981 by Salvadoran army groups who had received U.S. training. At least 1,000 people died, with children making up half of the dead.
The Salvadoran army was fighting leftist guerrillas of the Farabundo Martí National Liberation Front.
Earlier that year, shortly after taking office, President Ronald Reagan extended military aid and dispatched Special Forces instructors to the Central American country.
Garay Saravia served as a section commander in the Atlácatl Battalion, a specialized counterinsurgency unit, from 1981 to 1985, according to the news release. It continues by claiming that the squad had a direct hand in a number of crimes, including the massacre at El Mozote.
Additionally, Garay Saravia participated in three other operations that led to the murder of hundreds of non-combatant civilians.
The El Mozote massacre took place both in and around the village of El Mozote, in the Morazán Department, El Salvador, between Dec. 11 and Dec. 12, 1981, when the Salvadoran Army killed more than 811 civilians during the Salvadoran Civil War.
The army had arrived in the village on the 10th, following clashes with guerrillas in the area. The Salvadoran Army's Atlácatl Battalion was responsible for the massacre.
In Dec. 2011, the government of El Salvador apologized for the massacre.
News of the massacre first appeared in the world media on Jan. 27, 1982, in reports published by The New York Times and The Washington Post.
Raymond Bonner wrote in the Times of seeing "the charred skulls and bones of dozens of bodies buried under burned-out roofs, beams, and shattered tiles".
The villagers gave Bonner a list of 733 names, mostly children, women, and old people, all of whom, they claimed, had been murdered by government soldiers.
© 2023 Latin Times. All rights reserved. Do not reproduce without permission.