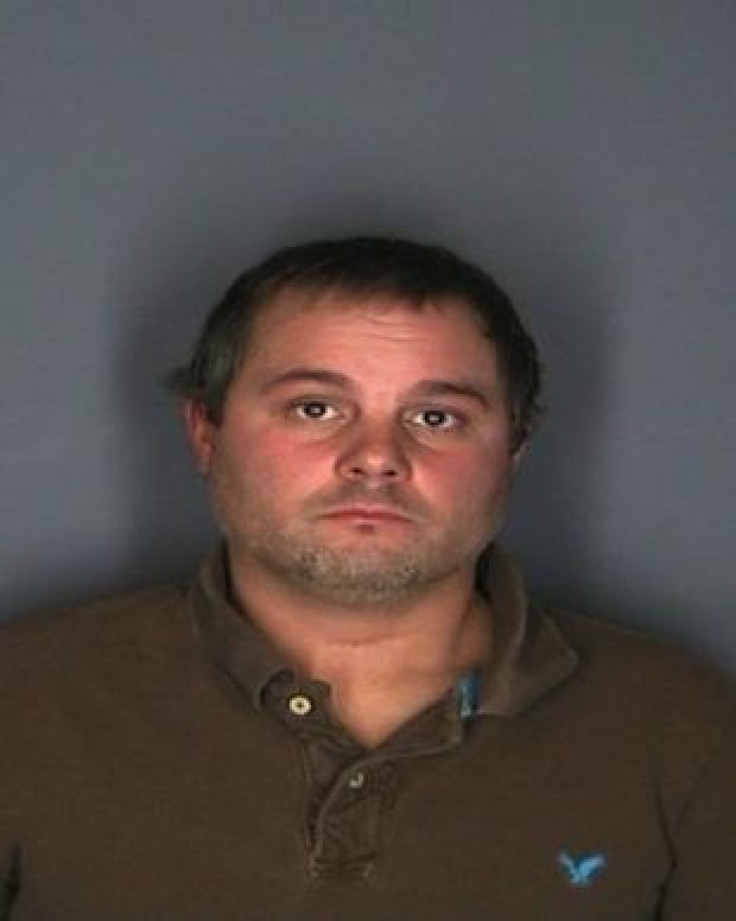 In the town of Gloversville, NY, relations between rival ice cream vendors became frosty as police arrested Joshua Malatino, owner of the Sno Cone Joe franchise, and his girlfriend Amanda Scott for stalking and harassing a Mr. Ding-a-Ling ice cream vendor.
Malatino and his girlfriend were arrested after police spotted them tailgating the rival's truck and have charged both with harassment and misdemeanor stalking. If convicted the couple could face up to three months in prison. Police aren't saying how this cold war began but they do acknowledge that Malatino has had previous trouble with the authorities.
"We warned him before that this type of behavior would not be tolerated," Capt. John Sira told the paper. "This is a pretty open market here in Gloversville as long as you have a permit."
In the past Malatino, has been icy to competing ice cream trucks, often just shouting threats, but this time he had gone too far. Malatino would shadow the rival vendor and attempt to block his sales, often shouting "free ice cream!" to potential customers making their way to the Mr. Ding-a-Ling truck. He allegedly also called the Mr. Ding-a-Ling headquarters, yelling, "I own this town," and insisting that "his business controls the ice cream sales market in the city of Gloversville."
Malatino and Scott were arraigned in Gloversville City Court and released, but were not available for comment. Whether or not Sno Cone Joe is still operating in the city is unclear, but Mr. Ding-a-Ling owner Brian Collis reports that his Gloversville driver is traveling all his routes without issue.
© 2023 Latin Times. All rights reserved. Do not reproduce without permission.