A man who reportedly ordered ice cream and chips for his children on a food delivery application received condoms instead recently in Coimbatore, Tamil Nadu, India.
A man identified only as Periasamy reportedly recently decided to treat his children to some ice cream and placed the order for the treat on the Instamart section of Swiggy, a food delivery application.
However, when the delivery arrived with the order, Periasamy was taken by surprise upon opening his order. He realized that he had received two packets of condoms instead of the treats he ordered for his children, News18 reported.
The man, who was utterly shocked by the incident, immediately took to Twitter on Aug. 27 to address the incident and shared his complaint with Swiggy. He even posted a picture of the items he received along with the tweet. After the tweet, the man's complaint was addressed and resolved by Swiggy's staff, following which he deleted his post.
Although the man's original tweet has been deleted, another Twitter user has shared a screengrab of it from his account.
"My thoughts are with the other guy who got ice cream & chips!" the Twitter user who shared the photo wrote in his tweet.
The post has since gone viral on social media with Twitter users failing to hold their laughter.
"Sorry! Had a good laugh on the plight," wrote one person on Twitter.
"This is the universe sending them a message, to both parties. What could have been, and, what would be," another person wrote.
Some users even came forward and shared their own experiences of delivery mix-ups.
"I once ordered ice cream and chips and I got ice cream and chips AND condom(sic)," wrote another.
Meanwhile, a large number of Twitter users were concerned about the person who ordered the condom and expressed their doubts about what they might have got instead of the actual product, Times Now reported.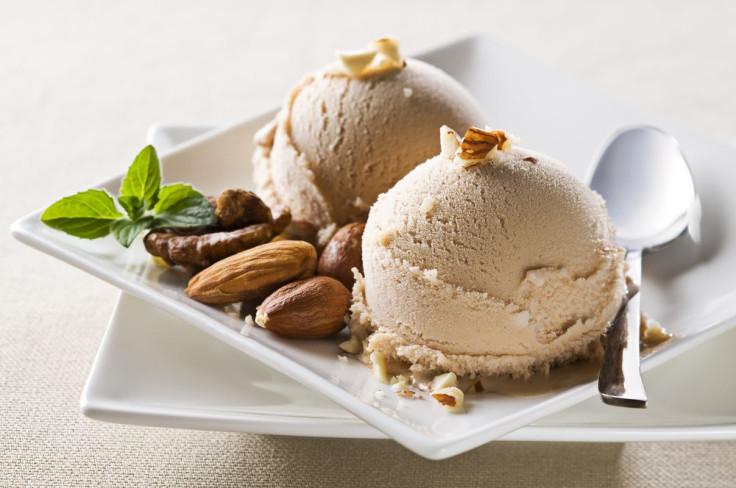 © 2023 Latin Times. All rights reserved. Do not reproduce without permission.