The International Court of Justice (ICJ) on Thursday decided to give no ruling on the long-running dispute between Chile and Bolivia regarding the Silala River as they have found that the two countries have managed to resolve it largely on their own.
The Silala River has been a major point of contention between the two countries, especially as Chile is currently in the middle of a 13-year drought while Bolivia is currently experiencing La Nina weather conditions for a third year. Despite this, the ICJ found on Thursday that there is little to give a ruling over as both parties have appeared to agree about the river's status as "an international watercourse," according to Al-Jazeera.
The conflict has been public since 1999, when Bolivia released a statement to Chile saying that the Silala lacked "any characteristic of a river, let alone of an international river," describing it instead as a wetland originating from Bolivia's side of the border.
In response, Chile had brought the case to the Hague-based court in 2016 with the argument that the country was violating international water laws by attempting to block the general flow of the river. Bolivia continued its claim about it being in their side of the border, and further exacerbated that by saying that the water was forced up from the ground by Chilean construction, the Associated Press reported.
The ruling on Thursday shows that Bolivia has now recognized the Silala as an "international watercourse," and American judge Joan E. Donoghue called for the two countries to "conduct consultations on an ongoing basis, in a spirit of cooperation," despite the two countries reportedly not having diplomatic relations together.
Both countries have seen the ruling largely as a win on their side, with Bolivia saying that the ruling has given the country "important certainties" while the court appeared to ratify the country's right to channel the water flow and "recover wetlands that have been deteriorated." Meanwhile, Chile has reiterated that the court's ruling sides with their original complaint.
"The court is now only restating the fact that Bolivia has accepted all that Chile came for," Chile's vice-minister for foreign affairs Ximena Fuentes said.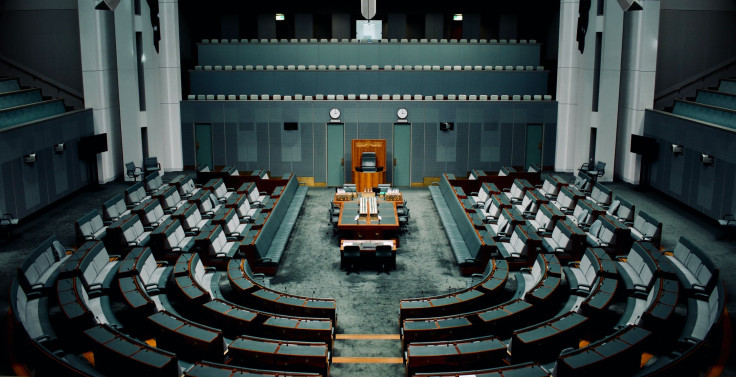 © 2023 Latin Times. All rights reserved. Do not reproduce without permission.