A killer from Idaho, who let an innocent man be sent to prison for 20 years for a fatal rape-slay he committed against an 18-year-old girl in 1996, has been sentenced to life behind bars earlier this week after finally pleading guilty to the case.
Brian Leigh Dripps Sr., 55, confessed in February to brutally raping and killing Angie Raye Dodge, 18 at the time, at her Idaho Falls apartment in 1996. He was finally sentenced on Tuesday, nearly a quarter of a century after the assault and murder of Dodge.
Dripps must serve a minimum of 20 years in prison before being eligible for parole, the Idaho Statesman reported. With the convicted killer's failing health, it is almost guaranteed that he will die in prison before his release, his lawyers said.
Dripps was arrested in May 2019 after authorities were able to link his DNA to the crime scene from a cigarette butt he had tossed, made possible largely by modern advancements in genetic genealogy and tracing, East Idaho News reported. It had also come to light that, in 1996, Dripps lived across the street from where Dodge was found murdered.
An innocent man Christopher Tapp, 20 at the time, had been convicted by a jury in the murder of Dodge in 1998, despite there being no DNA evidence that matched his at the scene where the victim was raped before being viciously decapitated.
Tapp spent some 20 years in jail for a crime he didn't commit after being coerced by corrupt cops to admit to the killing, the New York Post reported.
Tapp's attorneys alleged that their client was threatened and forced to confess to the murder and name other collaborators in the incident. The DNA of those mentioned by Tapp due to coercion also did not match samples from the crime scene.
Judge Joel Tingey of Idaho's Seventh District Court condemned Dripps for letting a young man spend a large part of his life in prison for no good reason.
"He was innocent. That falls on you," Tingey reprimanded Dripps.
Dripps has been convicted of first-degree murder and rape.
In his plea, Dripps admitted that he planned to rape Dodge but had no intentions of killing the victim. However, he was high on cocaine and alcohol during the incident.
He then apologized to the family of Dodge, saying that he wishes he could pay reparations for what he did that night.
"I am sorry. I know you will never forgive me, but I am sorry," Dripps said.
Dripps had a heart attack while he was in prison in November, the New York Times reported.
"When talking about his declining health, [Dripps] thought this was God's way of punishing him for what he did to Angie," defense attorney James Archibald said.
Archibald added that he could tell that Dripps has felt inadequate and remorseful of his crime.
But Idaho Deputy Attorney General Jessica Kuehn said that he knew someone innocent was serving time for his killing. Yet, Dripps woke up every day and never took responsibility for his actions.
"There is no way to pick up the pieces ever again," the mother of Angie Dodge. "You, Brian Dripps, deserve eternal hell."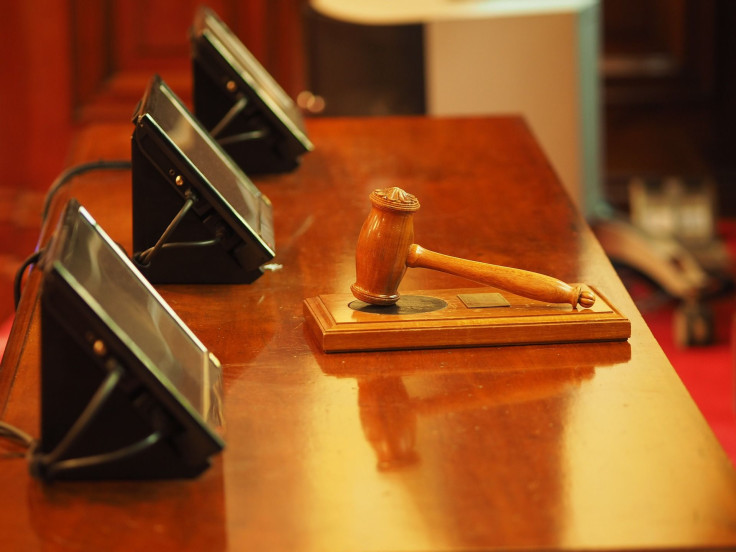 © 2023 Latin Times. All rights reserved. Do not reproduce without permission.