A Monopoly version of "Animal Crossing: New Horizons" has appeared on Reddit without any official notice from Nintendo or Hasbro.
If the appearance of an unannounced Monopoly based on the video game is real, then hit Nintendo Switch game is attempting to break into board games.
Hasbro's Monopoly has had a slew of different editions in the past, including ones based on blockbuster franchises like "Back to the Future" and "Jurassic World." Furthermore, seeing a Nintendo Switch game alongside a Monopoly edition is nothing new. For example, "The Legend of Zelda" has a version that was released in 2014.
It's not surprising that a well-known game like "Animal Crossing: New Horizons" would get a tabletop version.
A Reddit member with the username calysunflower said per ComicBook that an "Animal Crossing" Monopoly edition is being marketed in Walmart in the United States.
Despite the lack of formal announcement from the company behind the board game and the Nintendo Switch title, the publication claimed that the Monopoly game could be purchased in some retailers.
Players may play with at least four avatars from "Animal Crossing" in the stolen photo of the board game. Still, Nintendo Life said that it would be better if the game included more villagers.
The Villagers in the Monopoly edition appear to have brought an apple, a net, a fishing rod, and a spade with them.
Furthermore, the "Animal Crossing" version of Monopoly substituted Bells for standard money. Additionally, properties from the board game have been transformed into resources from the video game's island, such as fish, fruits, fossils, and bugs, bringing the game's environment to the tabletop.
ComicBook said Reddit user calysunflower submitted the UPC, or barcode of the Monopoly game, which other users confirmed to be a legitimate release.
Kotaku, meanwhile, said the game is already available for pre-order in a few European stores.
So, if the Reddit user who posted the game online is to be believed, Walmart now sells the previously unknown edition.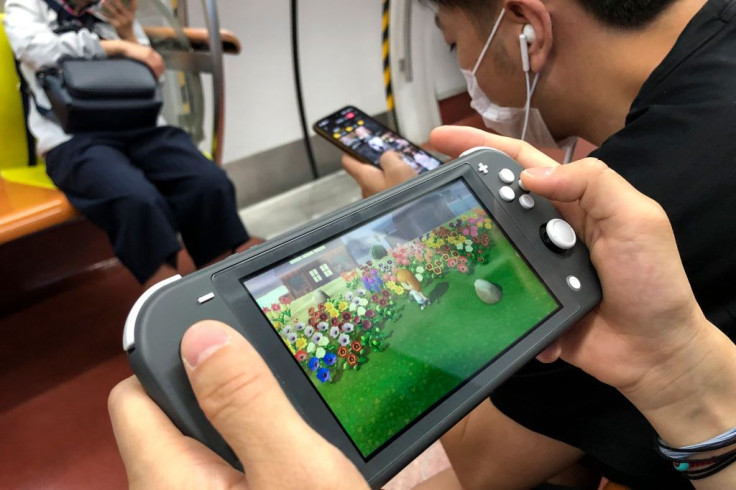 © 2023 Latin Times. All rights reserved. Do not reproduce without permission.