The Nintendo Direct for E3 2021 has kicked off with the introduction of a new Smash Bros. DLC character.
From the Tekken series, Kazuya Mishima will be the Challenger Pack 10 character in Smash Bros Ultimate.
Masahiro Sakurai, the Super Smash Bros director, also appeared in the Direct to go over some of Kazuya's moves.
More information on Kazuya will be released in a broadcast on June 28th, which will most likely also disclose the DLC's release date, an online tabloid said.
After the imminent release of Kazuya, Fighters Pass 2 will only have one additional DLC character.
Challenger Pack 11 is due out later this year, and there have been a lot of rumors about who else might be heading to Super Smash Bros Ultimate.
Crash Bandicoot, Doomguy, Ryu Hayabusa, Sora from Kingdom Hearts, Dante from Devil May Cry, and, of course, Waluigi have all been mentioned as possible Smash Bros. characters.
However, with only one more DLC pack for SSBU to come, several rumored fighters will be left out.
It seemed that the eagle-eyed fans of Super Smash Bros. Ultimate got things right as they spotted a handful of hidden films on YouTube in a Masahiro Sakurai playlist, which could hint at a double fighter announcement at E3.
Nintendo has previously used its E3 appearance to unveil Smash Ultimate and its great cast, which includes every prior fighter in the franchise's history and DLC for the game.
Nintendo stunned the world in 2019 by unveiling not only Banjo & Kazooie, but also Hero from Dragon Quest.
Two unavailable films are classified as "hidden" in an official Nintendo playlist dubbed "Masahiro Sakurai," implying that both movies are for fighter reveals.
"I guess Smash is ending with their last 2 DLC characters tomorrow at E3," a user wrote on Twitter with a screengrab of the playlist.
"I made sure it was an official playlist and it is," the Twitter user added.
The netizen found it weird that this is an old playlist with videos from Sm4sh, the Direct that revealed Ultimate back in 2018.
"The only recent video in that playlist is the "Mr. Sakurai presents Hero" why add 2 vids now," the Twitter user added.
Surprisingly, the most recent video added to the playlist is "Mr Sakurai presents Hero," uploaded in July of this year. There are other videos for Smash 4 on the Wii U and 3DS.
The fact that there are two videos hidden here is possibly the most intriguing aspect. ComicBook said Nintendo previously used this playlist to showcase longer presentations connected to Super Smash Bros. Ultimate, in which Sakurai would go over some of the new fighters in detail. As a result, the fact that two films are hidden could indicate that two new fighters will be presented at the Nintendo Direct. Alternatively, one of the two videos could be a Sakurai presentation, while the other might be a character reveal trailer. At this point in time, it's impossible to say.
It's unclear when the playlist was altered to add the two videos now hidden, so this might all be coincidental.
Sakurai has made it clear that there are only two DLC slots available with Fighters Pass Volume 2. However, there's little reason to question them, given the possibility of the last bonus character.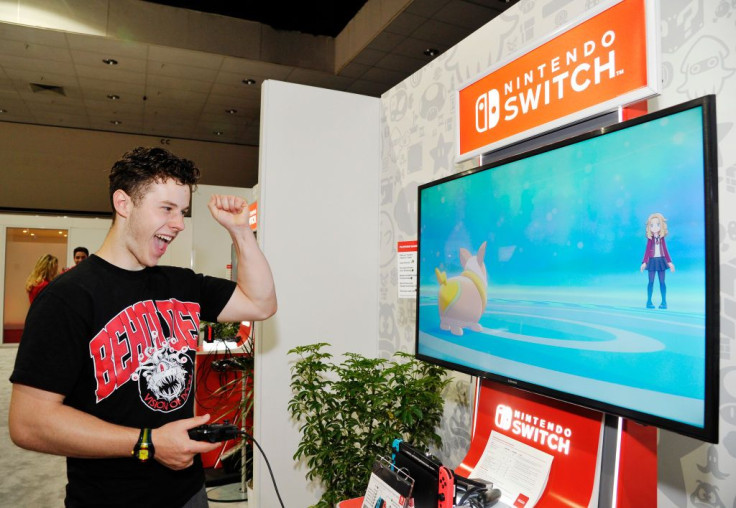 © 2023 Latin Times. All rights reserved. Do not reproduce without permission.