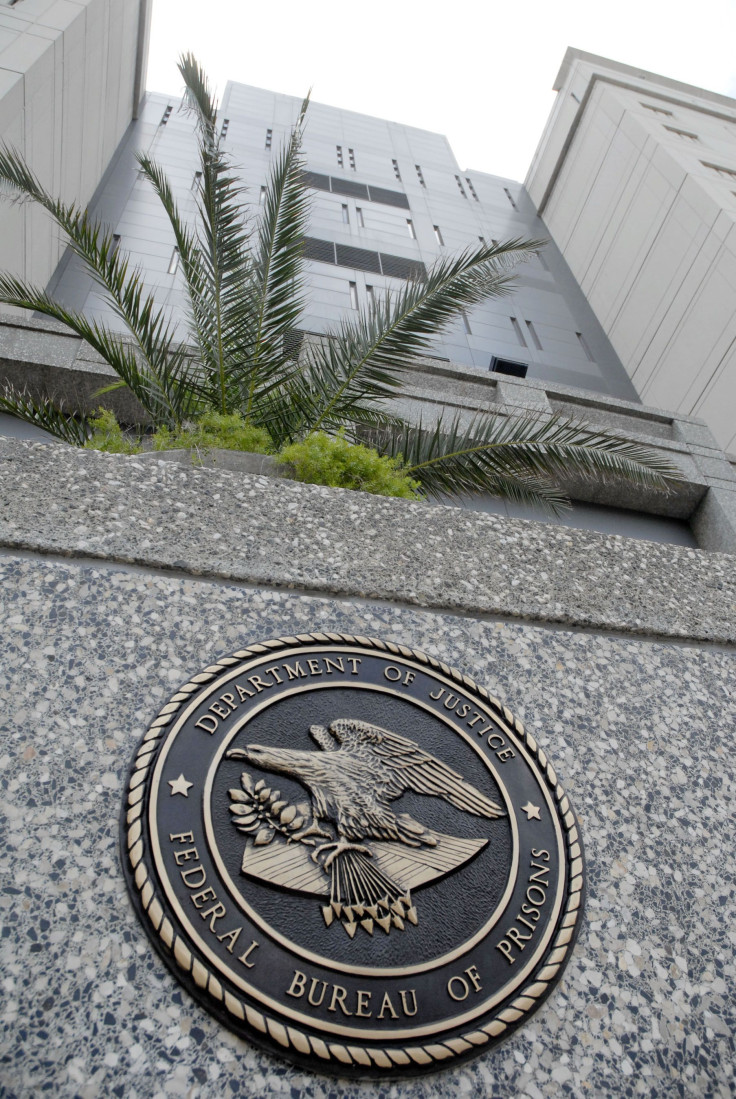 Backlogs in the nation's immigration courts grew again in fiscal year 2013, with 344,230 cases pending, according to recent government enforcement data obtained by the Transactional Records Access Clearinghouse (TRAC) at Syracuse University. The number is the highest on record and 5.9 percent higher than this time last year, and marks an 85 percent increase in backlogs over the last five years. Those backlogs were particularly large, as one might expect, in the three states where numbers of immigrants are highest - California, New York and Texas -- backlogs were 77,246; 50,818; and 48,626, respectively.
But the increases were not felt equally across those three states. In New York, they rose relatively modestly, from 47,792 to 50,818 in the past year. In California, they actually decreased from 78,718 to 77,246. But in Texas, they surged from 40,051 to 48,626. That could be due to a combination of an increase in undocumented immigration to the state - in 2012, Texas had about 1.7 million immigrants there illegally - and aggressiveness from immigration authorities in the state. Texas currently houses more than 131,000 undocumented immigrants who were the object of federal "detainers", a request Immigration and Customs Enforcement (ICE) sends to local jails asking them to hold individuals after processing so ICE agents can come to the jail and interview them about their legal status.
The TRAC finding comes years after the Department of Justice hired an additional 25 judges -- to make 238 in total - for its 59 courts, specifically to handle deportation cases. A 2012 report from the Department's Inspector General found that immigration courts were moving slower since 2006. That report found that the case backlog was due mostly to courts' having focused their efforts on the cases of detained immigrants - whose time in detention facilities is funded by taxpayer money - and those who had requested asylum, instead of non-detained immigrants' cases. It also acknowledged that in four out of the five fiscal years from 2006-2010, the number of cases received was greater than the number it managed to complete.
Wait times for pending cases have also gotten longer in the past year, with the average processing time for cases in the Immigration Courts of the Executive Office for Immigration Review (EOIR) rising to 562 days. It's especially long in Nebraska (761 days), California (686 days), Ohio (664 days), Colorado (663 days) and Michigan (624 days).
RELATED: Less Than 1 In 9 Undocumented Targeted By ICE 'Detainers' Are 'Serious Threat To Public Safety'
© 2023 Latin Times. All rights reserved. Do not reproduce without permission.