Union Minister for road transport and highways in India, Nitin Gadkari, is the first minister in the country to target China for the COVID-19 pandemic. He believes that the coronavirus is man-made and was prepared in a laboratory.
Gadkari, who also looks after micro, small and medium enterprises (MSME) in India, shared his opinion of the coronavirus and its origin during an interview. He said that coronavirus is not natural and this is the reason why scientists and researchers across the globe, from the U.S. to China, do not have an antidote for it and therefore, is struggling to fight the pandemic.
"This coronavirus is an artificial virus, prepared in the laboratory. This is not a natural virus. That is the reason why our medical experts and scientists don't have any solution to it. They never expected it," Gadkari said during the interview. "Therefore, we still have no vaccine or perfect detection system."
The Union Minister further added that people have to live with coronavirus until the scientific community finds a way out from the situation. Until a treatment or a vaccine is available, there is no option but to survive along with it.
The minister further says that the COVID-19 pandemic is a 100 percent blessing in disguise for India, considering that the entire world is wary of China for its failure to manage and control the disease in the country itself.
He thinks that it is a golden opportunity for India as MSMEs in India can utilize the opportunity to upscale their technology and increase export potential. The minister says that the government is already in touch with representatives of different countries and holding a discussion on how they can set up small industries in different parts of India.
"The total atmosphere is very favorable for investment and if we get some foreign investment at this time, it is going to increase our export, reduce our import and create more employment potential," he said.
The MSME Minister further added that the state governments seem ready to accept investments and set-up industries and are already changing their laws to allow the same.
Recently, India's Prime Minister Narendra Modi announced a $270bn stimulus package, details of which were furnished by the Finance Minister Nirmala Sitharaman. The country will soon enter Lockdown 4.0, which will allow more relaxation on the curfew measures for people and businesses.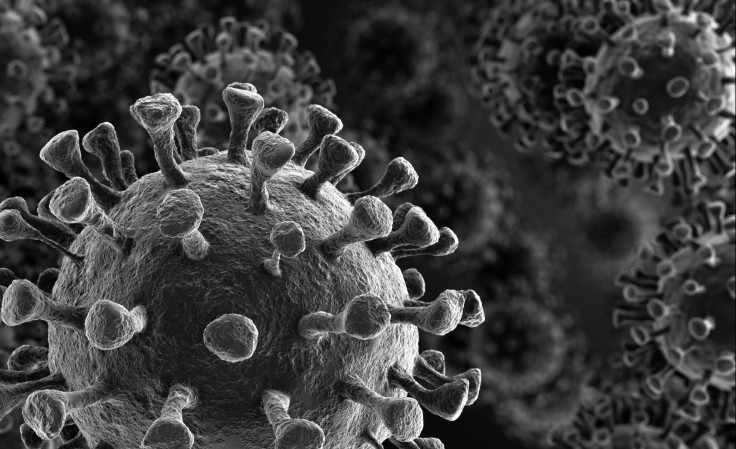 © 2023 Latin Times. All rights reserved. Do not reproduce without permission.