Police reported on Thursday that a woman was abducted, gang-raped, and paraded through the streets of east Delhi's Kasturba Nagar in India with her hair chopped, face blackened, and a shoe garland around her neck by her attackers.
Seven women and four men, including juveniles, are among the 11 people engaged. Officials claimed that while the seven women have been arrested, authorities attempt to determine the ages of the two others who were apprehended.
The incident, which police say was sparked by personal animosity and shows the vulnerability of women in the national capital, occurred on Wednesday afternoon, just a few meters from a police booth that had been closed since Republic Day.
Footage obtained by Daily Star shows a group of women striking and forcing the victim to walk while witnesses cheer.
According to the victim's family, the perpetrators are linked to a family in which a teenage boy committed suicide last November.
Reports also mentioned that the man had been haunting and chasing the victim for some time, but he killed himself when his advances were turned down.
"He fell in love with her… He used to keep calling and asking her to leave her husband and be with him. She would always refuse," the victim's sister told an Indian news outlet. His relatives allegedly threatened the mother multiple times after the boy's suicide, causing her to relocate lately.
First Post said multiple videos purporting to show the woman being paraded went viral on social media.
"A 20-year-old woman was gang-raped by illegal liquor sellers who shaved her head, garlanded her with slippers and blackened her face. I am issuing a notice to Delhi Police," DCW chairperson Swati Maliwal said in a Twitter post in Hindi.
According to sources, the victim is in stable condition and is being treated in a hospital.
In a separate incident, CBS News said a 34-year-old lady in Mumbai died last year after being raped and cruelly tortured. The incident reminded me of the rape and murder of a young medical student in Delhi in 2012, which caused large protests and made international headlines.
India has struggled to solve its grave epidemic of sexual assault against women, despite recently toughened anti-rape laws.
In 2019, the most recent year for which government statistics is available, more than 32,000 rapes were reported. That's roughly four rapes per hour on average over the course of a year, and those figures only include cases that have been reported to police, and only rapes, not other forms of sexual violence.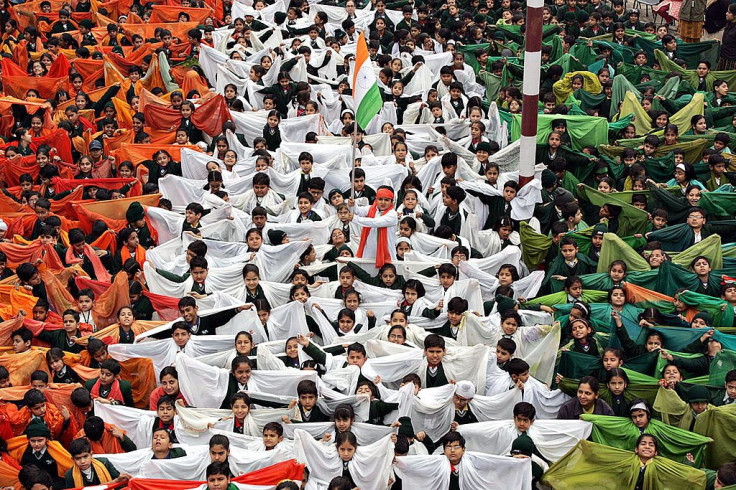 © 2023 Latin Times. All rights reserved. Do not reproduce without permission.