A former U.S. Air Force member who ran away from Italy in an attempt to avoid a prison sentence has been arrested on Friday, Nov. 5, as the Italian government attempts to extradite the man to serve his sentence in Italy.
Alexis Miguel Bodden, a 38-year-old man, has been arrested in Allentown, Pennsylvania on Friday after being on the run since 2015 when he was convicted by an Italian court of aggravated gang rape, according to the Daily Beast.
Bodden was stationed at a NATO base, the Aviano Air Base, at the time when the crime occurred. In 2011, Bodden, who was 27 at the time, hosted a small gathering with 17-year-old Andres Vasquez and 15-year-old M.G. at Pordenone, Italy.
During the course of the night, Bodden provided the underaged M.G. with alcohol and attempted to have sex with her, which she rebuffed. Vasquez, meanwhile, took M.G. to Bodden's bedroom before they had consensual sex with each other. Bodden then entered the room and proceeded to rape M.G.
"Bodden entered the room, Vasquez stepped aside, and Bodden began raping M.G., ignoring her pleas to stop as well as her efforts to leave. While Bodden raped M.G., M.G. overheard Vasquez and Bodden laugh and discuss that she was drunk," according to the extradition request.
M.G. then left Bodden's apartment after the assault and was found by a witness crying and screaming about how she was raped. She was taken to a hospital and filed a police case against Bodden, who denied that the encounter was not consensual.
Bodden participated at first in the case, but by May 2013, he was largely absent from the proceedings and was convicted in absentia of aggravated gang rape in 2015.
Vasquez, meanwhile, was sentenced in 2019 to 32 months in prison for the rape and 26 months for a separate 2012 robbery conviction. A Colombian national, he is reportedly serving his time in Italy.
Bodden has not made any statements regarding the case.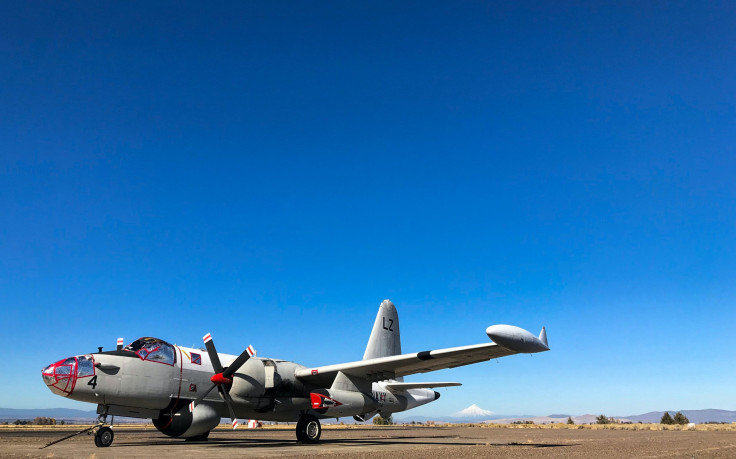 © 2023 Latin Times. All rights reserved. Do not reproduce without permission.