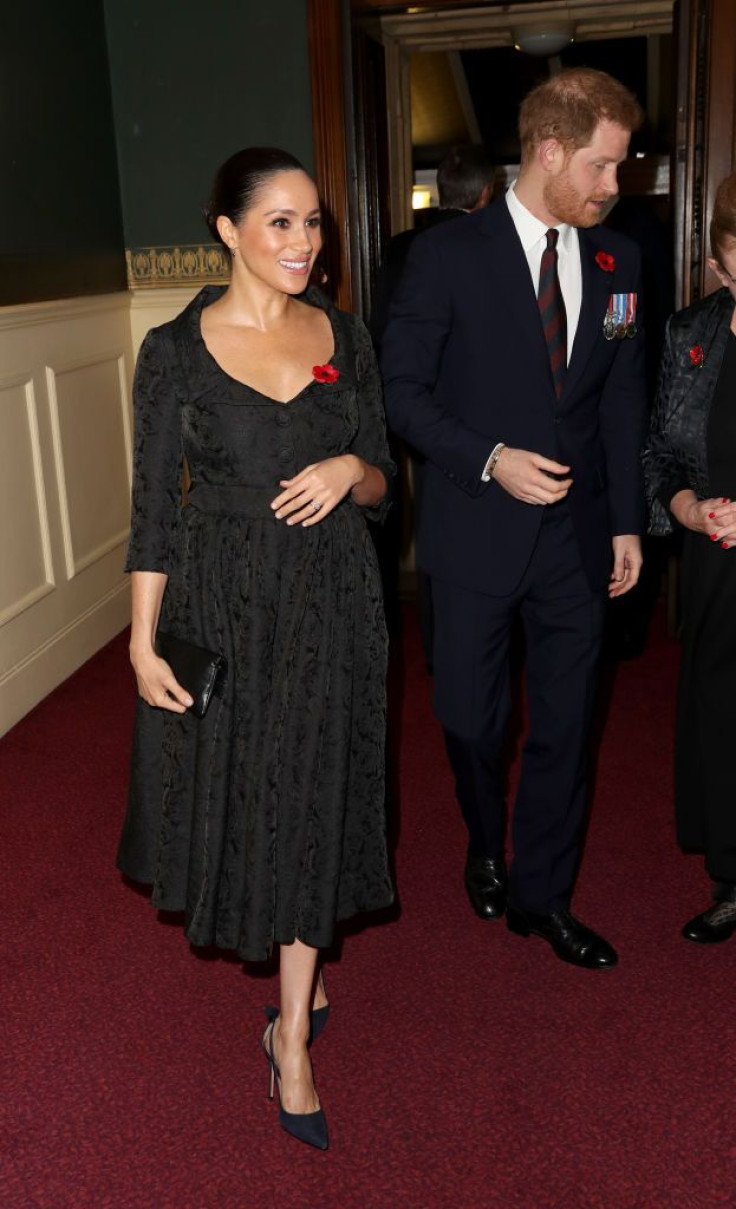 In a bizarre courtroom drama in Punjab, a woman claimed that Prince Harry had promised to marry her and should be arrested. The petition was dismissed recently by the Punjab and Haryana High Court.
The Punjab and Haryana High Court called lawyer Palwinder Kaur's petition a "daydreamer's fantasy," reported NDTV. Kaur had requested action against "Prince Harry Middleton, son of Prince Charles Middleton, resident of United Kingdom" and a court order to the "United Kingdom Police Cell" to proceed against him.
She wanted arrest warrants against Harry to avoid further delay in their wedding. Did she ever travel to Britain, the court asked. She hadn't, Kaur replied and claimed that she had contacted the British royal on social media. She even claimed that she had sent messages to Prince Charles that she was engaged to his younger son, who is married to Meghan Markle.
"I find that this petition is nothing, but just a daydreamer's fantasy about marrying Prince Harry. This petition, though very poorly drafted, both grammatically and lacking the knowledge of pleadings, speaks about some emails between the petitioner and Prince Harry, in which the person, sending the email, has stated that he promise to marry soon," Justice Arvind Singh Sangwan ruled.
"There is every possibility that the so-called Prince Harry may be sitting in a cyber cafe of a village in Punjab, looking for greener pastures for himself," he said.
The matter was initially heard on a virtual platform, but the case was later taken up for physical hearing after a request was made by the petitioner for in-person hearing, reported Tribune India.
Referring to the documents produced in court, Sangwan said the printouts of the "so-called conversation" were not true copies and some portion had been deleted or erased. "It is a well-known fact that fake IDs are created on various social media sites like the Facebook, Twitter, etc, and authenticity of such conversation cannot be relied upon by this court."
Sangwan added that the court did not find any ground to entertain the petition and could only show its sympathy towards the petitioner that she believed such a fake conversation to be true.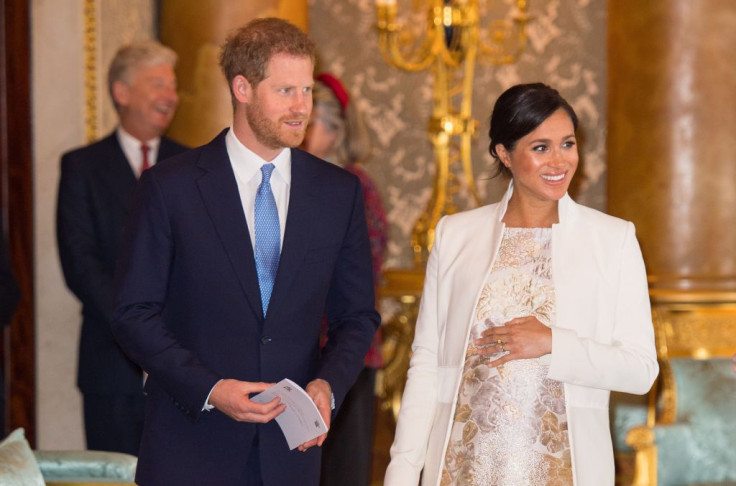 © 2023 Latin Times. All rights reserved. Do not reproduce without permission.