In a rather bizarre instance of sorts, a rape accused was compelled to tie the knot with his complainant at a police station in Rajasthan's Kota district on Monday. The decision to marry each other was mutually agreed upon after police intervention.
The superintendent of Police, Kota (Rural) Sharad Choudhary averred that the accused's father and the girl's brother were present at the time of the decision, and eventually decided to end the animosity and take things forward via marital bliss.
Given the catastrophic effects of the second wave of coronavirus in India, the couple was only permitted to exchange wedding vows at a temple within the Ramganj Mandi police station. The couple was denied permission to host an elaborate wedding ceremony in keeping with the Covid-19 guidelines.
The incident was first reported earlier last month when the girl (whose identity remains undisclosed) filed a rape complaint under IPC Section 376. The accused has been identified as Motilal, who is the girl's neighbor. As reported by the New Indian Express, the girl and Motilal had a torrid affair for a while, but things turned awry when he refused to marry her.
This has been cited as the reason as to why a complaint was filed against him. While further investigation is underway, Station House Officer Harish Bharti said the case is sub-judice, in court.
In another distressing incident, a woman residing in Kota was raped by her former husband's kin and abandoned at Rajasthan's Baran district. The gory crime occurred when the woman was returning home along with her current partner, a child, and her minor sister. Her ex-husband's brother launched an attack as soon as he sighted them, with the help of four others.
They were soon waylaid near Chajawar village on Saturday night. DSP Yogendra Singh, as cited on India TV, stated that the accused tied up the woman's current husband and carried out the heinous act of raping the woman in front of him. The former brother-in-law and two of his accomplices were nabbed by cops on Sunday. Law enforcement officials are in the lookout for the other two culprits.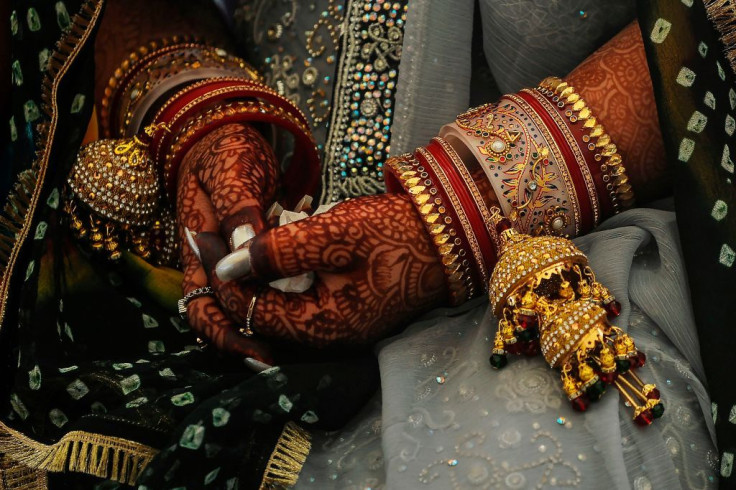 © 2023 Latin Times. All rights reserved. Do not reproduce without permission.