A helicopter carrying India's Chief of Defense Staff (CDS) Bipin Rawat, his family members and others crashed in the south Indian state of Tamil Nadu. Rescue operations were initiated, however, of the 14 people on board 13 were confirmed dead by the Indian Air Force (IAF) later in the day. The CDS along with his wife were reported as one of the casualties while the identity of the sole survivor was also shared.
On Wednesday, Dec. 8 the four-star general of the Indian Army and the first CDS of the country was en route to a staff college. Four crew and nine passengers including the highly decorated serviceman were onboard the IAF Mi 17V5 helicopter. The helicopter took off from Sulur Air Force Station in Sulur, a town close to Coimbatore, Tamil Nadu.
Rawat was not able to complete the journey to the Defense Services Staff College, Wellington where he was supposed to address students and faculty. Shortly after takeoff the helicopter reportedly went down. It crashed near Coonoor, Tamil Nadu on the Nilgiri Hills around 12:20 pm, ANI reported. A search-and-rescue operation was launched after the crash.
The rescue team searched the hilly, forested terrain to retrieve the 14 people involved in the crash. It was initially not known if Rawat and his wife were safe.
It was initially reported that Rawat had been found at the crash site in a critical condition. The crash victims were taken to the Military Hospital in Wellington for treatment. The condition of the leading military personnel was speculated over till the IAF tweeted an update.
Around 6:00 p.m. the IAF on their official Twitter handle shared the news of Rawat's demise. It had been ascertained that the CDS, his wife and eleven others died in the crash.
The IAF also shared the identity of the sole survivor of the crash as air force commander Varun Singh.
The news of Rawat's death has been mourned widely in the country. He was noted as one of the strong opposition forces against the Chinese attempts at occupying India's northern border regions. India's Prime Minister Narendra Modi, to who Rawat directly reported, shared his condolences at the CDS' demise.
An investigation has been initiated to determine the cause of the crash.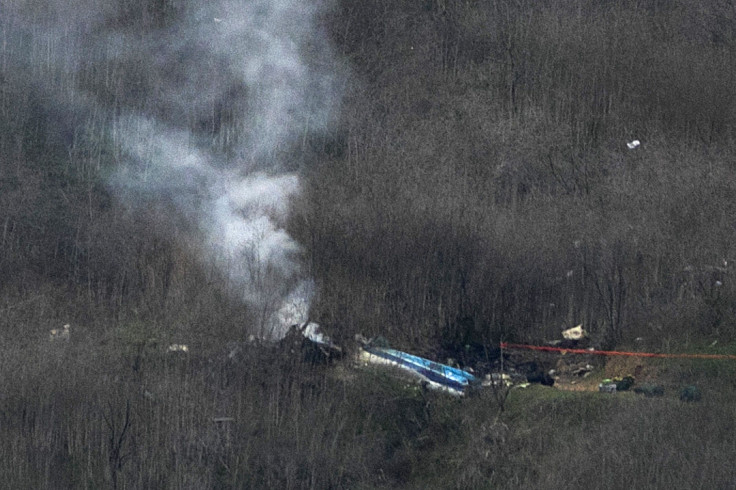 © 2023 Latin Times. All rights reserved. Do not reproduce without permission.