Early results of Phase I clinical trials of India's coronavirus vaccine candidate COVAXIN strongly indicates that it is safe in humans. Phase 2 clinical trials are expected to begin in September.
According to Dr. Savita Verma, the principal investigator leading the clinical trials at PGI Institute in Chandigarh, India, said that the vaccine has not shown any adverse effects in volunteers who received the shot onsite.
"As of now, we know that it is safe. The second step is to know how effective the vaccine is for which we have started collecting the samples," said Verma.
At the moment, the clinical research team is withdrawing the blood samples from the volunteers who received the shot during Phase I to check the immunogenicity of the coronavirus vaccine. The volunteers are also receiving a second dose of the COVID-19 vaccine.
"We are in the process of giving a second dose to the healthy volunteers and so far, we have not seen anything unusual event in patients. It is safe," said Sanjay Rai, the principal investigator at All India Institute of Medical Sciences (AIIMS), Delhi, where the Phase I trials are taking place.
The Indian coronavirus vaccine COVAXIN is an inactivated vaccine against SARS-CoV-2 or the virus that causes coronavirus disease. It has been developed jointly by Bharat Biotech and the Indian Council of Medical Research (ICMR) and the National Institute of Virology (NIV).
The phase I clinical trial of COVAXIN is taking place across 12 different sites in India and is known to involve 375 volunteers. The trial is expected to complete by August end. It is expected that if the late-stage trials prove that the vaccine is effective, the vaccine could be ready for mass production by the first half of 2021.
The findings from the Phase 1 clinical trials are expected to be published soon as the centers finish the testing officially. The same testing centers are now preparing to start the Phase 2 clinical trials in the first week of September.
According to the Indian Health Ministry, three coronavirus vaccines are being tested in India, including COVAXIN, Zydus Cadila's ZyCoV-D, and the Oxford/AstraZeneca's vaccine candidate, which is being dubbed Covishield in India.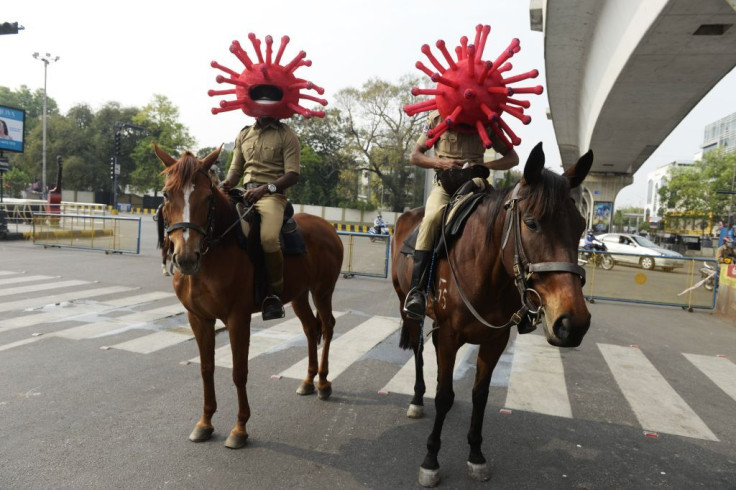 © 2023 Latin Times. All rights reserved. Do not reproduce without permission.