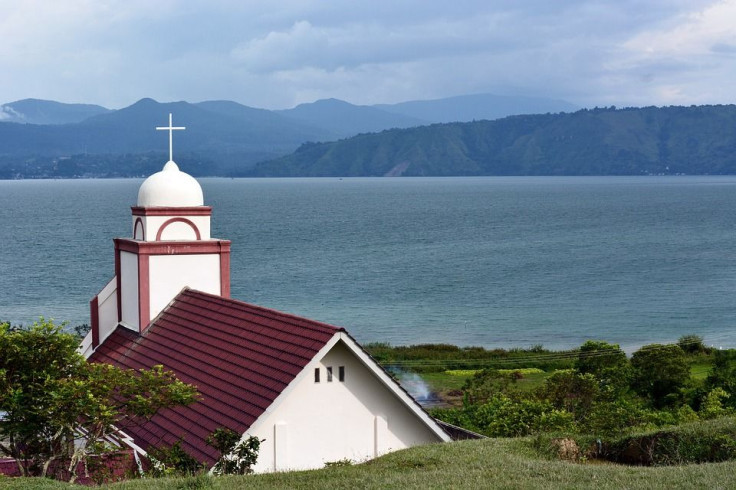 As part of a series of reforms that critics claim endanger the human rights and freedoms in the Southeast Asian nation, Indonesian lawmakers unanimously approved a comprehensive new penal code on Tuesday that criminalizes sex outside of marriage, with a punishment of up to one year in prison.
The new criminal code also prohibits cohabitation before marriage and apostasy, which also applies to international residents and visitors. It also imposes penalties for insulting the president or expressing opinions at odds with the dominant ideology.
Al Jazeera said the new law replaces one that had been in force since Indonesia gained its independence in 1946 and was a synthesis of current Indonesian law, hukum adat, and Dutch law.
"All have agreed to ratify the (draft changes) into law," said lawmaker Bambang Wuryanto, who led the parliamentary commission in charge of revising the colonial-era code (per CNN). "The old code belongs to Dutch heritage … and is no longer relevant."
Prior to the adoption of this new criminal code, having sex before being married was already prohibited, although the rule was frequently not upheld.
The new rule forbids any extramarital sex, including that which occurs between unmarried couples. The previous law defined adultery as sexual activity between a married man and a woman who was not his wife. Additionally, the sentence for those who are caught has been lengthened from nine months to a year.
However, several publications and law critics have criticized the bill, accusing it of contributing to the deterioration of civil freedoms in the third-largest democracy in the world. Other laws prohibit using black magic, insulting the president or state institutions, disseminating ideas contrary to official ideology, and organizing unannounced protests.
While the Jakarta Post expressed "grave concerns," daily newspaper Koran Tempo claimed the code had "authoritarian" overtones.
As Indonesia recovers from the effects of COVID-19 and works to recruit more so-called "digital nomads" by providing a more flexible visa, the tourism industry in Indonesia has also expressed concerns about the new rule, fearing that the ban may drive tourists away from its tropical coasts.
"We deeply regret the government have closed their eyes. We have already expressed our concern to the ministry of tourism about how harmful this law is," said Maulana Yusran, deputy chief of Indonesia's tourism industry board (per Euro News).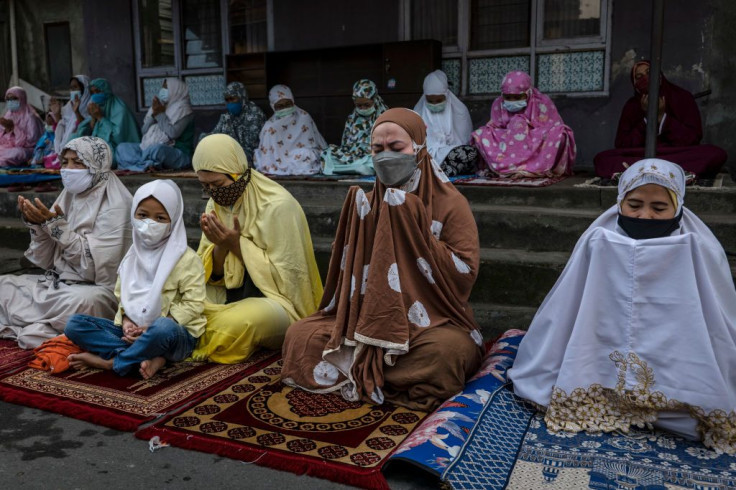 © 2023 Latin Times. All rights reserved. Do not reproduce without permission.