A climber was rescued in Utah after being rolled over by a big rock. The climber was said to be navigating an unusual trail route together with his friend before they were injured and rescued from the mountain ranges 15 miles away from Salt Lake City.
Fox News reported that a rescue team was able to respond around 4pm after a report of an injured climber in the Gate Buttress area of Little Cottonwood Canyon. Two climbers were said to be trying out new trail routes in a waterfront area high up the location's "Certain Death" area.
Gate Buttress is an area situated north of the mouth of the Little Cottonwood Canyon. It is very popular for rock climbing as it was said to have over 80 trail routes.
The Salt Lake County Sheriff's Search and Rescue (SLCOSAR) said on their official Facebook post that one of the climbers had accidentally pulled a rock, the size of a "refrigerator" that rolled over him. Two of their ground teams responded to the scene and had successfully located the two mountain climbers but due to the complex physical features of the mountain ranges, an air ambulance was called for help.
Life Flight was able to respond right away and pulled up the injured climbers from the mountain. Both rescue teams were able to save two lives in less than two hours. Meanwhile, the authorities have not released any further details such as the climbers' identities and the degrees of their injuries.
Intermountain Life Flight is Utah's leading air ambulance service. Ever since they started the program in 1978, they have been providing extraordinary patient care using helicopters, fixed-wing and ground ambulance.
On Sunday, an air ambulance was also able to transport a rescued hiker who was accidentally shot in a Turkey hunt event in Missouri. The wounded man was transported via helicopter to a trauma center after an event participant mistook him for a turkey.
Adventurers and thrill-seekers were having a great time all over the countryside before the pandemic. Recreational activities such as climbing trails were very popular with those who were looking for some adrenaline rush.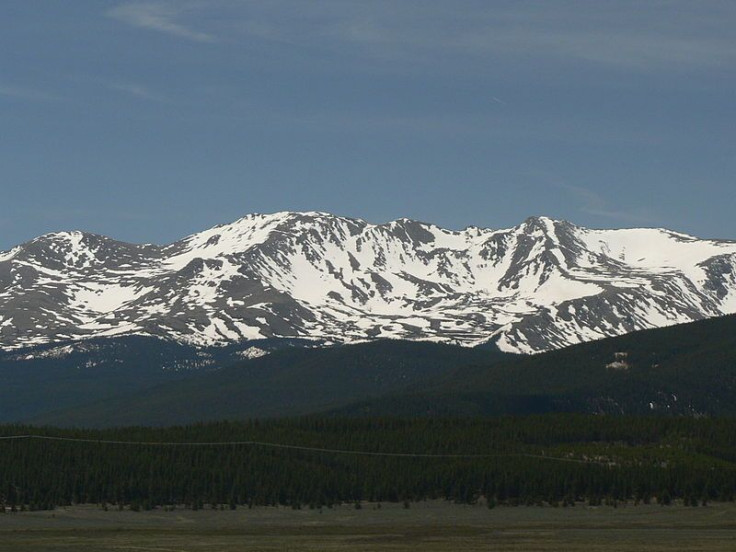 © 2023 Latin Times. All rights reserved. Do not reproduce without permission.