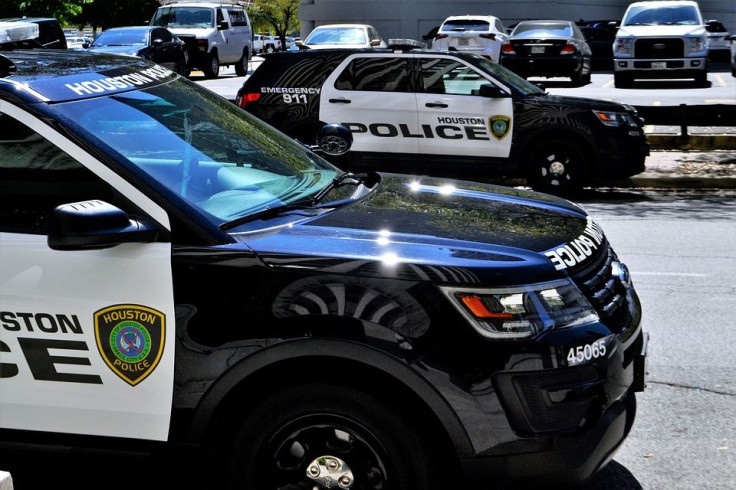 A hiker was traumatized and severely injured after he was accidentally shot by another person in a turkey hunt last weekend.
According to New York Daily News, a Missouri hiker was immediately brought to a medical facility on Saturday after he was shot in the chest by a hunter who mistakenly thought he was a turkey.
St. Charles County Police Department posted in their official social media accounts Sunday that they had responded to the Lewis and Clark Trail at the August A. Busch Memorial and Weldon Spring Conservation Area, about 32 miles west of St. Louis at around 12:23pm.
According to the statement, they were investigating about an incident in which a hunter accidentally shot a hiker after he thought the person to be a turkey.
The rescue team had to use a utility task vehicle (UTV) first in order to reach the injured man's location, said KSDK. The man was then airlifted by a helicopter to a trauma center due to his current condition.
A witness, who requested her identity to be kept anonymous, said that she heard voices and then found a hunter with a large rifle and full camouflage clothing. She also claimed that several moments later she saw a wounded man lying on a stretcher.
"He was covered with a yellow tarp," the witness said and told that she could see the man's torso. "He didn't have his shirt on," she added and determined that the paramedics were working on him.
Another witness, Nancy Phillips, who claimed that she was a regular hiker of Lewis Trail loop, where the accident took place, thought that it was a terrifying incident. "I always purposely wear my bright colors, so no hunters mistake me for anything," Phillips added.
On the day of the incident, a turkey hunt, managed by the Missouri Department of Conservation was in progress. The event was indicated in a sign nearby the trail's entrance. The event lasted until last Sunday but the incident had remained under investigation by the authorities.
August A. Busch Memorial Conservation Area is a 6,987-acre conservation area that is owned and managed by the Missouri Department of Conservation.