The Beltrami County authorities discovered the body of Lukas Dudley, a 28-year-old hunter, of Bemidji, Minnesota, who reportedly died of a gunshot wound.
The investigations began after the FBI and Red Lake Tribal Police had alerted the County Sheriff's office of a hunting-related fatality that occurred in the vicinity of the Red Lake Reservation boundary in the 29000 block of Irvine Avenue (CSAH 15) near Puposky, in Nebish Township, just a day before Thanksgiving.
Dudley, a young hunter, was accidentally killed by another hunter who mistook him for a deer. As per the statement shared by the Beltrami County Sheriff's office: "Dudley was reportedly deer hunting east of Irvine Ave near the south boundary road when he was shot by another hunter. That hunter is identified as Rain Stately, age 33, of Redby, MN. Stately and Dudley, reportedly were not hunting together.
Near dusk, Stately stated that he observed movement of what he thought was a deer and fired one round from his rifle. When he discovered Dudley, he immediately called 911 and is cooperating with the investigation. Dudley was found not to be wearing typical blaze orange or other high-visibility clothing. The deceased was transported to the Midwest Medical Examiner's Officer for an autopsy."
Further probe into the matter by the Beltrami County Sheriff's Office, Red Lake Tribal Police Department, Minnesota Department of Natural Resources Division of Enforcement, and the Federal Bureau of Investigation is underway. Condolences for those affected by this tragedy came pouring in from netizens across the globe.
The authorities are yet to divulge further details into the fatality, and it remains unclear as to whether Stately would face any charges for the accident.
Not too long ago, similar fatalities were reported across the United States. A young girl and her dad met with an untimely death after they ventured out for hunting without wearing protective visibility gear. Sometime in September last year, a 17-year-old was fatally shot by a friend after being mistaken for a dear.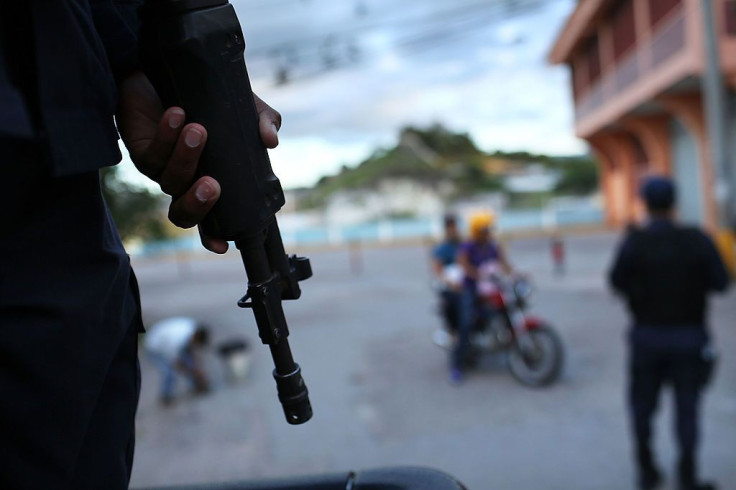 © 2023 Latin Times. All rights reserved. Do not reproduce without permission.