A Rikers Island inmate allegedly attacked and smothered a Big Apple jail captain with feces while the officer was conducting a tour of the cells last week.
Captain Nauvella Lacroix, who's been with the city Department of Corrections (DOC) for almost nine years, was allegedly attacked by inmate Arthur Brown from inside his cell on Wednesday, July 14, at around 9:45 pm while the officer was working his night shift.
The inmate allegedly threw feces at the officer from inside his cell and hit the captain in the face and the torso with the excrement, New York Post reported.
The captain has turned in his uniform shirt for testing, according to police records.
"The job is really going to s–t," a DOC source responded about the incident.
According to Patrick Ferraiuolo, the President of the Correction Captains' Association, Brown has attacked the DOC staff with feces "at least a half dozen times."
"I've been personally told that he has exhausted his time in punitive segregation [solitary confinement] so they can't move him. That's unacceptable. When an inmate behaves that way and throws feces at uniformed staff, he needs to be isolated, he needs to be put in punitive segregation, there should be no exhausting of time when it comes to an inmate this violent and this dangerous but yet they continue to coddle the inmate," Ferraiuolo said.
Ferraiuolo highlighted that Brown has personally attacked at least three captains, including Lacroix, with feces and that his union needs more support.

"My guy is devastated," Ferraiuolo said, referring to Lacroix.
Brown had reportedly made two daring escape attempts from the prison complex last June. He made it as far as the East River in his first attempt before he was recaptured, according to the Daily Mail.
In his second attempt, Brown reportedly scrambled up a fence and made his way onto a roof. He sat there shirtless for 30 minutes in a stare-down with prison officers before he was nabbed once again.
Brown is now confined in a new specialized unit at Rikers for criminals who need special oversight.
Brown, who is locked up for allegedly attacking two police officers, has a long history of throwing feces at the staff. In 2019, he reportedly threw excrement at an officer while inside central booking at the Manhattan criminal courthouse, according to court records.
In addition to this, DOC is also facing staff resignations due to dangerously long work hours, "inhumane conditions" and short staffing.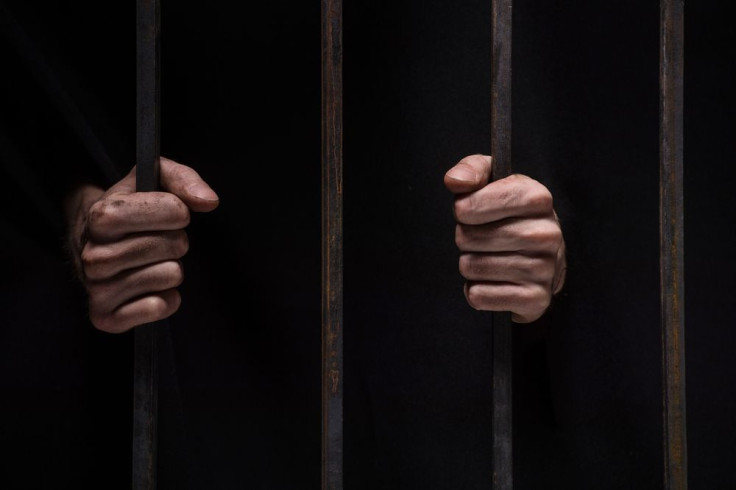 © 2023 Latin Times. All rights reserved. Do not reproduce without permission.