An inmate at a New Jersey prison was reportedly stabbed in the eyeball on Friday, Nov. 5, as concerns grow over the rampant violence found in federal prisons as well as the possible corruption inside the Bureau of Prisons.
The 27-year-old inmate, who has not been named as of press time, was stabbed at FCI Fort Dix by a fellow prisoner with a fork. Fort Dix, a prison in Burlington County, New Jersey, is currently being run by the same warden who ran the Manhattan prison where Jeffrey Epstein died, according to the Associated Press.
Fort Dix is the largest federal prison in the country, with over 3,000 inmates currently residing in the area, as well as 231 other inmates in an adjacent, low-security prison. Over two inmates have died recently from COVID-19, and over 1,600 inmates and workers tested positive.
The 27-year-old inmate has been hospitalized but is expected to survive his injuries.
Lamine N'Diaye, the warden in Fort Dix, was the warden of the Metropolitan Correctional Center when he was removed from his position following the untimely death of banker and alleged sex offender Jeffrey Epstein. He was named to this position despite an ongoing investigation happening towards his conduct at the time, Concho Valley reported.
The Bureau of Prisons is currently facing investigations and calls for reform from different political arenas as the violence from prisoners and prison workers continue to escalate. Senator Dick Durbin, chairman of the Senate Judiciary Committee, is currently asking Bureau Director Michael Carvajal to be fired for this.
Since 2019, over 100 prison workers have been arrested or convicted for crimes done inside prisons, with many crimes of corruption, abuse, and fraud happening in almost every level of position that the prison system has, another Associated Press article reported.
In spite of a disciplinary system put in place, the power of the higher-ups ensures that many cases of abuse from wardens or people in power are brushed aside, with punishment focused mostly on the lowly workers of the system.
"The main concern with the Bureau of Prisons is that wardens at each institution, they decide if there's going to be any disciplinary investigation or not," FCI Dublin union vice president Susan Canales said. "Basically, you're putting the fox in charge of the henhouse."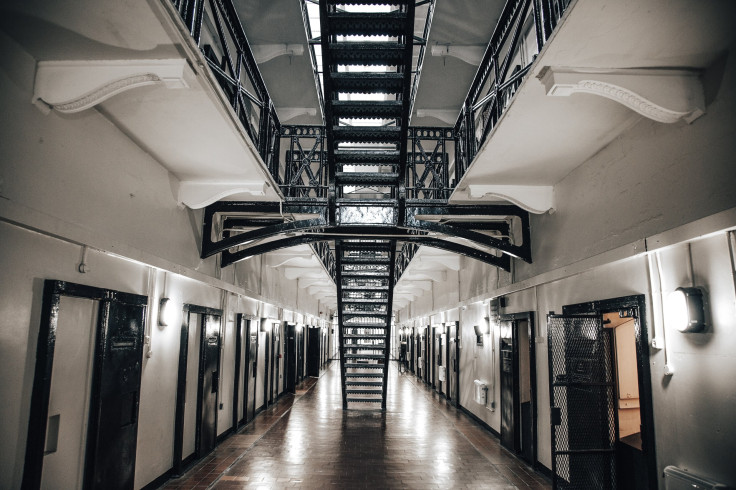 © 2023 Latin Times. All rights reserved. Do not reproduce without permission.