A prison riot in Ecuador left a reported 68 people dead on Saturday, Nov. 13, after a territorial dispute between rival gangs in the prison turned violent.
The riot at Litoral Penitentiary started before dawn, as eight hours of fighting and shooting commenced between rival gangs who have connections to international drug cartels. They also attempted to enter another section of the prison in an attempt to prolong and intensify the massacre, according to ABC News.
Over 700 inmates participated in the riot. About 900 police officials were deployed in an attempt to stop the riot, which they were able to quell by the evening. Weapons and explosives that were entered illegally into the system were found during the fighting.
The 68 casualty count marks the biggest bloodbath of killings in the prison since Sept. 28, 2021, where over 119 inmates lost their lives in a gang assassination attempt when inmates from one section crawled through a hole to kill their rival gang members on another facility, BBC reported.
The Ecuador prison system, which is overpopulated by around 9,000 extra inmates, has faced numerous violent incidents throughout the year. Over 300 people residing in prisons have died since the beginning of the year.
President Guillermo Lasso criticized the refusal of the Constitutional Court to let the military into prisons in spite of the growing violence, while Guayaquil Governor Pablo Arosemena has said that aid will be coming from countries like Colombia and Spain in order to help the overloaded prison system.
Arosemena has also said that over 1,000 pardons may be granted to reduce the prison population significantly.
Relatives of the many inmates in the prison have gathered outside of the facility to hear updates on the situation. A list of the victims' names was taped in a post outside the prison to make it easier for families to find out if one of their members had died.
"Enough of this. When will they stop the killing? This is a prison, not a slaughterhouse, they are human beings," Francisca Chancay, an inmate's sister, said.
"What is Lasso waiting for? That there are more deaths?" Maritza Vera said about how the prison violence situation is being handled. "Have mercy, where are the human rights. We thought this was going to change, but it's worse."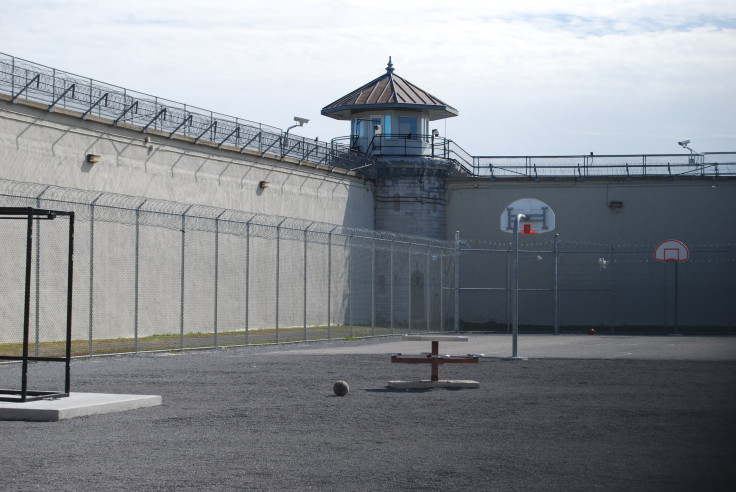 © 2023 Latin Times. All rights reserved. Do not reproduce without permission.