A rather harrowing instance of prison violence was reported across Ecuador as inmates engaged in a ghastly attack over a power dispute between criminal gangs. The bloodshed led to the deaths of 67 inmates as part of prison riots that were observed in the cities of Guayaquil, Cuenca, and Latacunga.
In keeping with the current scenario, Police General Commander Patricio Carrillo announced on Twitter on Tuesday that additional security forces have been deployed to the prisons to regain control and spruce up the safety.
Snapshots from the incident made it on social media, which show inmates gathered on a prison rooftop with police officers on motorcycles and in patrol cars surrounding the prison, as reported on the "Emmanuel's Blog". Images of confiscated knives and guns also made it to the worldwide web.
The attack triggered panic across the country, as family members of prisoners reportedly gathered outside to hear from their loved ones.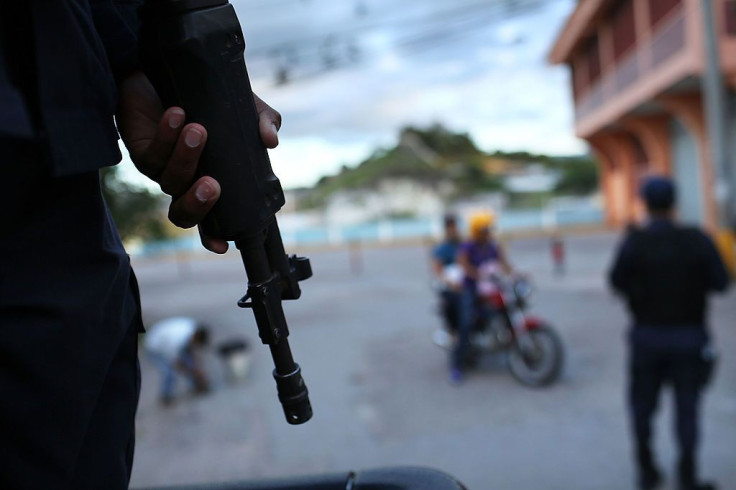 © 2023 Latin Times. All rights reserved. Do not reproduce without permission.