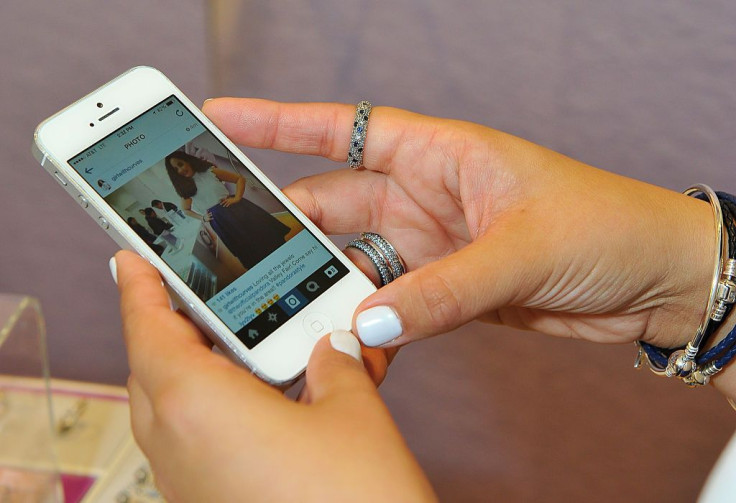 Social media influencers will no longer be able to promote "branded content" that contains vaping, tobacco products, or weapons on Facebook as well as Instagram, as per the recent ban introduced by Instagram on December 18, 2019.
As per the announcement, Instagram will no longer allow the promotion of "branded content" consisting of these goods on either Facebook or its own platform. This new rule will consolidate Facebook's advertising policies which are suffering from several loopholes like as per the platform's ad policies the advertising of vaping, tobacco, and weapons is banned. But private users have the right to post about them, which gave advertisers the opening to place paid promotions via those posts.
The new rule is yet to be applied, as it would be enforced by the company "in the coming weeks" i.e., from next year. But it's not just the above-mentioned items that are facing a change in rules as once the new policies are applied, branded content that promotes goods like alcohol or diet supplements will also be adhering to "special restrictions".
To help content creators ease into the yet-to-be operational guidelines, Facebook is building tools that will help them in restricting users based on age demarcations.
The new set of guidelines were introduced after the Advertising Standards Authority (ASA) banned the advertising of unlicensed, nicotine-containing e-cigarettes which includes British American Tobacco (BAT) and three other e-cigarette firms. This decision by the US health watchdog has been called as a "huge step forward" by health campaigners as the e-cigarette firms have been banned from promoting their vaping products on public Instagram pages.
The landmark ruling also brings to the concern-worthy fact that social media is used to cater to increasingly controversial vaping and e-cigarette products to the youth.
As the companies being banned by the ASA under the rule are free to put factual information about their products on their own websites, BAT has argued that its Vype Instagram account was like a company-owned site and hence should be exempted from the ban. But as BAT's celebrity-driven ads "clearly went beyond the provision of factual information and was promotional in nature", ASA rejected the company's claims.
© 2023 Latin Times. All rights reserved. Do not reproduce without permission.