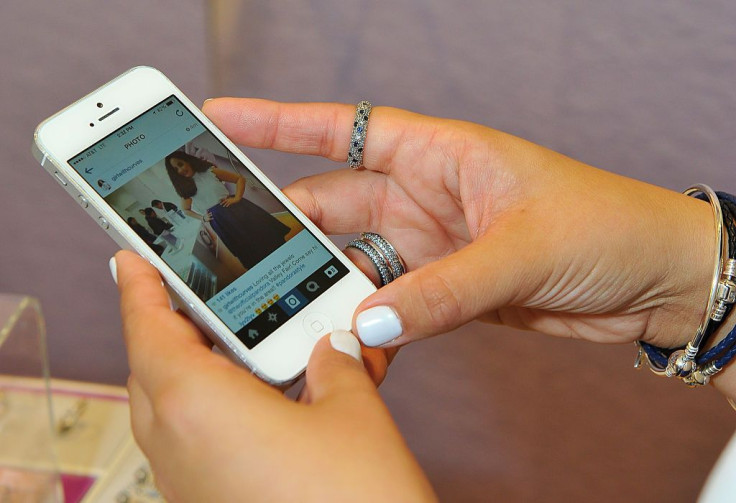 Instagram is finally shaking off its reputation for dodging child safety laws. On Dec. 4, the social media giant announced that it would require new users to provide their birth date when they join the network to verify that they are at least 13 years old, the new minimum age allowed on the service.
The announcement came a day after the visually focused, Facebook-owned social network came under fire for not following the example of most of its social media peers in the crackdown of underage users, putting itself in violation of the Child Online Privacy Protection Act.
In its official statement, Instagram said the move was in compliance with the U.S. law and its own policies that require any user to be at least 13. "Asking for this information will help prevent underage people from joining Instagram, help us keep young people safer and enable more age-appropriate experiences overall," explained the social media network.
"In the coming months, we will use the birthday information you share with us to create more tailored experiences, such as education around account controls and recommended privacy settings for your people," Instagram added.
With the new policy in place, Instagram may finally assuage criticisms from campaign groups claiming that it is not doing enough to protect young people from age-inappropriate ads. In recent months, the social network has drawn flak for not enforcing its age restrictions, making it extremely popular among underage social media users.
Elaborating on the new policy, Instagram's head of product, Vishal Shah, assured the public that they would make significant strides in the coming months to create age-appropriate experiences and live up to their longstanding rule to not allow access to young people.
Meanwhile, while the crackdown on underage users will affect those who are new on Instagram, the policy will not affect underage users who are already on the app. Instagram clarified that it would not require existing users to provide their birthday despite the new policy, so those who had already signed up on the app prior to the policy announcement should not have any issues sticking around.
© 2023 Latin Times. All rights reserved. Do not reproduce without permission.