Facebook and Instagram are cracking down on the sexualized use of the eggplant, peach, and water drip emojis. According to the company's new guidelines, using these taboo emojis as a sexual innuendo or to cover body parts in otherwise nude photos may lead to your post getting deleted or to your account getting deactivated.
The reason why these emojis are targeted is that quite often, they are used to hint at sexual activities: the eggplant emoji depicts a penis, a peach looks similar to buttocks, and water drips suggest ejaculation. One can still make use of these emojis in their captions, but it should have no hidden sexual meaning.
Of course, this didn't go down well with the users. The social media giants have been condemned for this move as it looks like they are only concerned about decoding the hidden meaning behind the emojis rather than tackling all the severe issues present on their site, such as racism.
Maybe, the likes of Kanye West will be pleased by this news because if you remember his recent comments, he said that social media is responsible for encouraging sex addiction in men. The rapper said that social media encourages women to post snazzy half-naked pictures of themselves which then leads to married men to "suffer like Jesus" when coming across them.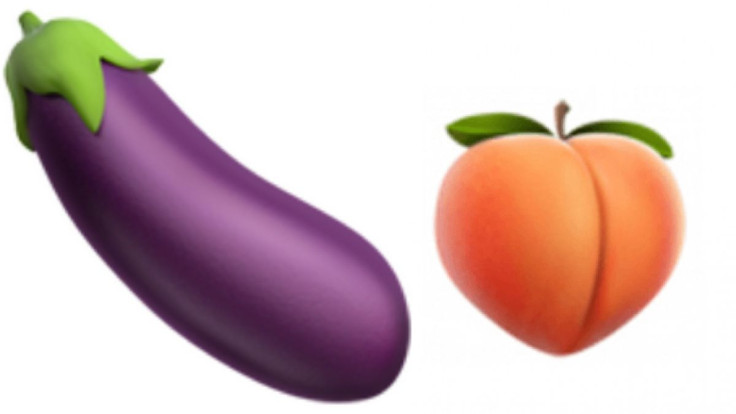 In an interview on Beats1 that is available on Apple Music, the rapper shared, "I suffer - and I appreciate the suffering because we can just feel a little bit of what Jesus felt when we suffer, but social media makes me suffer".
However, Facebook and Instagram took this giant step to ensure that the sex workers don't make use of the digital platform to sell their services. But of course, this ban means that you cannot even use these emojis as a joke or to talk about sex subtly.
Several people took to Twitter to hash out their frustration. One user tweeted, "Facebook's about to start banning people for smutty art and butt shots. They still won't ban Nazis and TERFs because 'free speech,' but god help you if you use an eggplant emoji".
While another ridiculed the site for taking an interest in half-naked women and not banning images such as confederate flags and MAGA hats.
© 2023 Latin Times. All rights reserved. Do not reproduce without permission.