After several months of speculation, Kanye West has confirmed that he's converted to Christianity. This doesnt come as a surprise though as he's been holding "Sunday Service" since the beginning of 2019. For those not in the know, Sunday Service is a private, impromptu weekly concert that not only features mixes of Kanye's past hits, but some of his new material as well. Guests and people following on social media can expect a star studded crowd, and performances from the likes of Kid Cudi, Kaye Fox, and 070 Shake.
While Kanye's been vocal about his spiritual journey, many can't help but wonder as to whether or not the conversion is real or a marketing ploy for his upcoming album, Jesus is King. The album, which was originally supposed to be released on September 27, has allegedly been pushed back to October so that it can coincide with the theatrical release of the album's documentary film.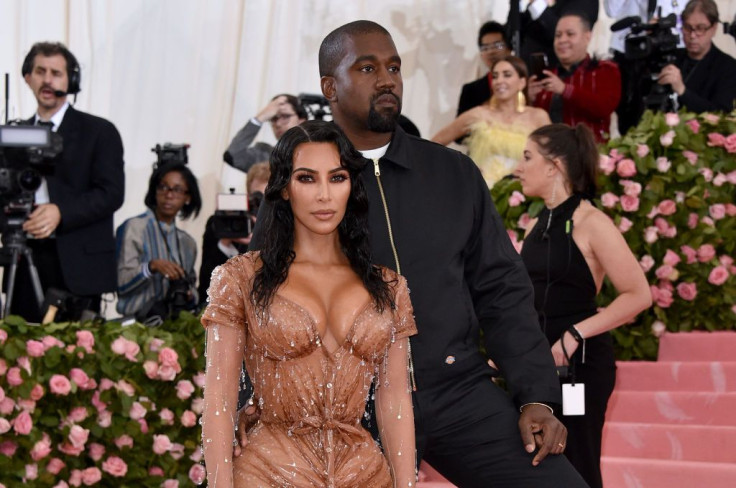 In 2010, Kanye did something similar to promote My Beautiful Dark Twisted Fantasy. Like Sunday Service, he had something called "Good Friday" wherein he'd release new music on a weekly basis. Only differences now though is that, one, the performances are being held on a Sunday and is quite the family affair with little North West making an appearance every once in a while. And also, Kanye's vowed to refrain from making any more secular music and will be focusing on gospel music.
On the other hand, this may be a way for him to begin setting up his own church where he can conveniently collect tax-exempt contributions from the congregation (either to honestly build up a church or to conveniently pay of the millions of dollars he has in debt).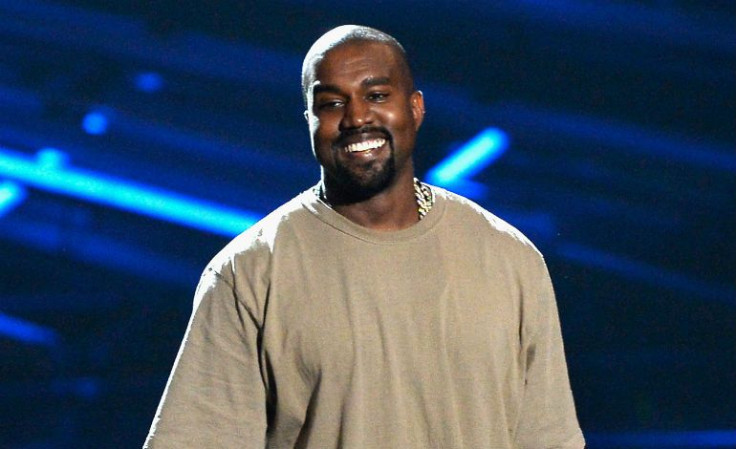 Sounds far fectched? It's no secret that the Kardashians donates "millions" of dollars to Kris Jenner's LifeChange Community Church on a monthly basis. In fact, members are encouraged, if not required to give 1000 USD or 10 percent of their earnings. Where the money goes exactly, no one knows - but the church is currently being led by disgraced pastor, Brad Johnson.
Pastor Brad Johnson was the former leader of Calvary Community Church and was a prominent figure until his infidelity came into light and he was forced to leave the church in disgrace. A scandal and three suicide attempts later, Pastor Brad Johnson believes that he's been given a second chance at life and has been working with Jenner for LifeChange since.
Whether or not Kanye's conversion is sincere, only time will tell. Until then, enjoy the great music that we're blessed with every Sunday.
© 2023 Latin Times. All rights reserved. Do not reproduce without permission.