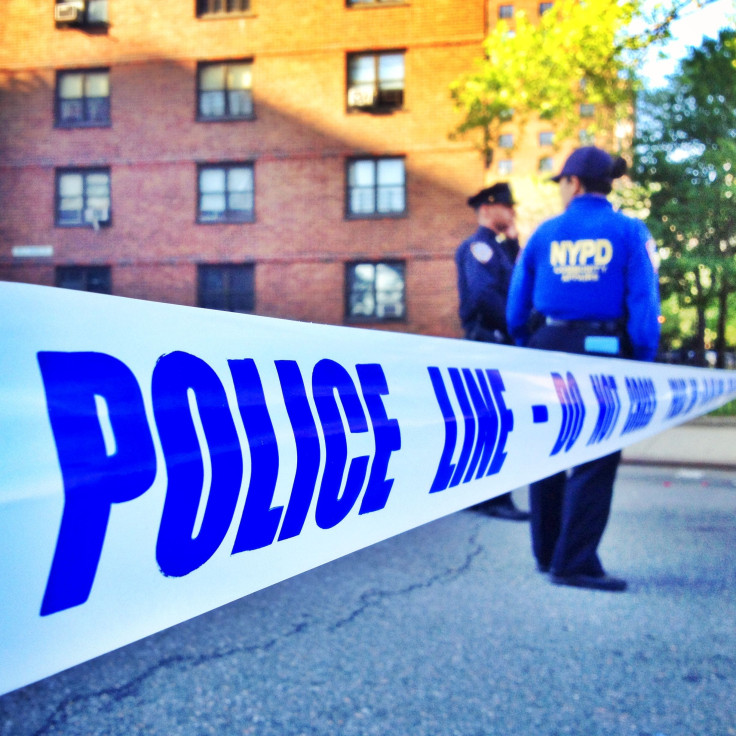 A single mother of 3 children had died Monday, after an alleged intoxicated employee at a car wash rammed a 2011 Jeep Liberty into her while waiting for her vehicle in Queens, New York. The 54-year-old woman, identified as Tracie McManus, was taken to the local hospital where she died from severe body trauma.
According to reports from NBC4, the incident occurred past 2pm at Crossbay Car Wash in Ozone Park. McManus was walking past the bay when the employee exiting the car wash bay mowed her down. After striking the woman, the Jeep went on to hit a parked vehicle before coming to a stop.
The woman's daughter, Megan, who had accompanied her mom to the car wash helplessly watched the entire accident unfold.
In a story on People.com, the employee identified as 43-year-old Edwin Vargas, has been charged with vehicular manslaughter, driving while intoxicated, and driving while ability impaired. He was immediately taken into police custody on Tuesday.
"Everyone is just heartbroken and just shocked", the victim's brother-in-law said.
"We're just grief-stricken. We're beyond words."
While still trying to make sense of things, McManus' daughter could only muster these words to the media.
"We're hanging in there as best as we can."
A lawyer for Vargas could not be immediately reached for comments on his behalf and it is not clear if the suspect has entered a plea at this time.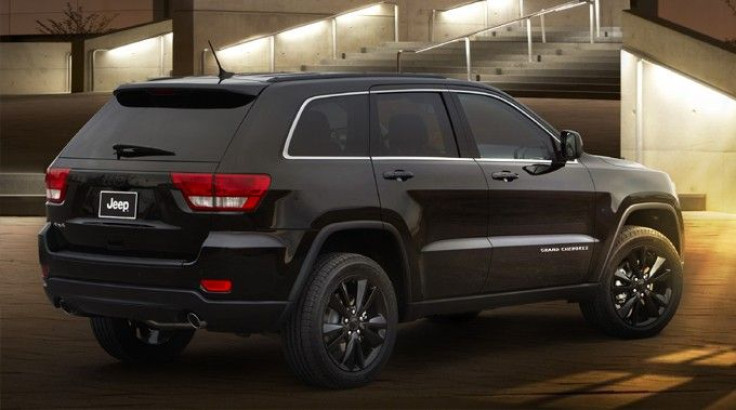 © 2023 Latin Times. All rights reserved. Do not reproduce without permission.