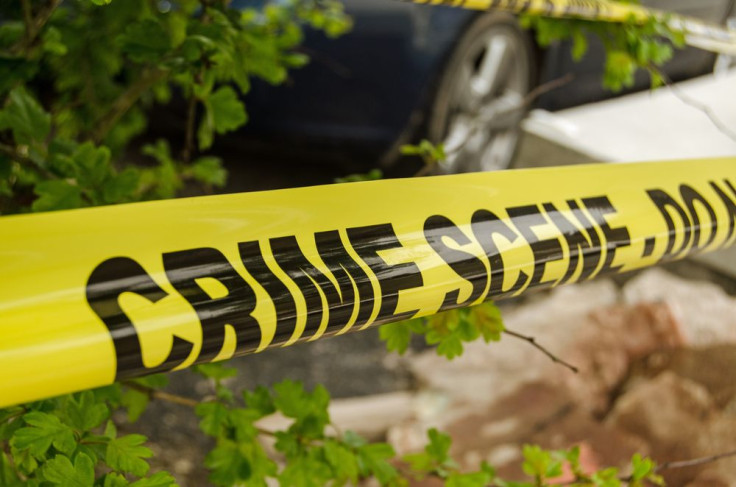 Inyoung You, who is a former Boston College Student, has been charged with involuntary manslaughter for provoking her boyfriend Alexander Urtula to take his own life. You, 21, was not only dominating, but also abused Urtula physically, mentally, and verbally during their 18-month-long relationship.
It has come to light that during the last two months of their relationship, You sent more than 47,000 text messages to Urtula, which encouraged him and urged him to end his life. Some of her texts stated, "go kill yourself" or "go die".
It is also believed that when Urtula leapt to his death from the top of a Boston parking garage, You had tracked him down and was in said building. Urtula committed suicide on May 20, 2019, which was hours before he was to graduate from University.
Suffolk District Attorney Rachael Rollins said, "Many of the messages display the power dynamic of the relationship, wherein Ms. You made demands and threats with the understanding that she had complete and total control over Mr Urtula both mentally and emotionally."
The district attorney also mentioned that You was well aware that Urtula was suffering from depression, and she had ensured that he was isolated from his family and friends.
Since You is now in South Korea, which is where she's from, counsel says that if she doesn't return to the US on her own, she will have to be pulled out and they will start the proceedings for the same. You was an economics student at Boston College, but she quit in August.
Rollins also said that an Interpol "red alert" could be activated, which will inform all the International Policing Organizations of the case and seeing South Korea is also a member nation, You's extradition can occur without any glitch.
If you think this case sounds familiar, it can also be because of the Michelle Carter case. Carter was convicted of involuntary manslaughter for leading her boyfriend Conrad Roy to kill himself via a series of text messages and phone calls. She was convicted in 2017 and was sentenced to 15 months in jail.
© 2023 Latin Times. All rights reserved. Do not reproduce without permission.