A 23-year-old woman, who was charged with inciting her boyfriend's suicide in a high-profile manslaughter-by-text case in Boston, has pleaded guilty two years after his death.
Two years ago, Inyoung You, now 23, was slapped with manslaughter charges after her 22-year-old boyfriend Alexander Urtula died by suicide hours before his Boston College graduation in 2019, NBC Boston reported.
The news drew national attention due to its complexity following the release of contemptuous text exchanges between You and Urtula, which clearly showed how the woman recurrently vilified and insulted the victim to the point of suggesting he end his life.
The prosecution stressed You's "abusive campaign" against Urtula, noting that the repeated insults and suggestions that Urtula should die had "profound effects … on the victim's self-worth," ADA Caitlin Grasso told the court on Thursday.
The Daily Beast noted that You was present at the Roxbury parking garage when Urtula took his own life, Suffolk County District Attorney Rachael Rollins confirmed.
During investigations, police found the couple exchanged more than 75,000 text messages in the two months leading up to the suicide. Prosecutors said 47,130 of them came from You, who told her boyfriend to "go die" and to "kill yourself" thousands of times.
You began dating Urtula in late 2017 and became abusive after she discovered he allegedly met with an ex-girlfriend. Over the next 18 months, she would bombard him with hate messages, subjecting him to an avalanche of emotional and psychological abuse.
On Thursday, Suffolk Superior Judge Robert Ullmann accepted her guilty plea to an involuntary manslaughter charge and called the case "heartbreaking" before handing down a sentence of 2 and a half years in prison.
However, the verdict has been suspended for 10 years, meaning that You can still avoid doing that time if she follows the terms of her probation, which also requires mental health treatment and 300 hours of community service.
According to the Boston Herald, one of the key conditions of the probation is that the convicted criminal would not be able to sell her sensational story to get some cash.
"Ms. You will not profit directly or indirectly from any media presentation or any discussion or dissemination of the facts of this case," Ullmann said.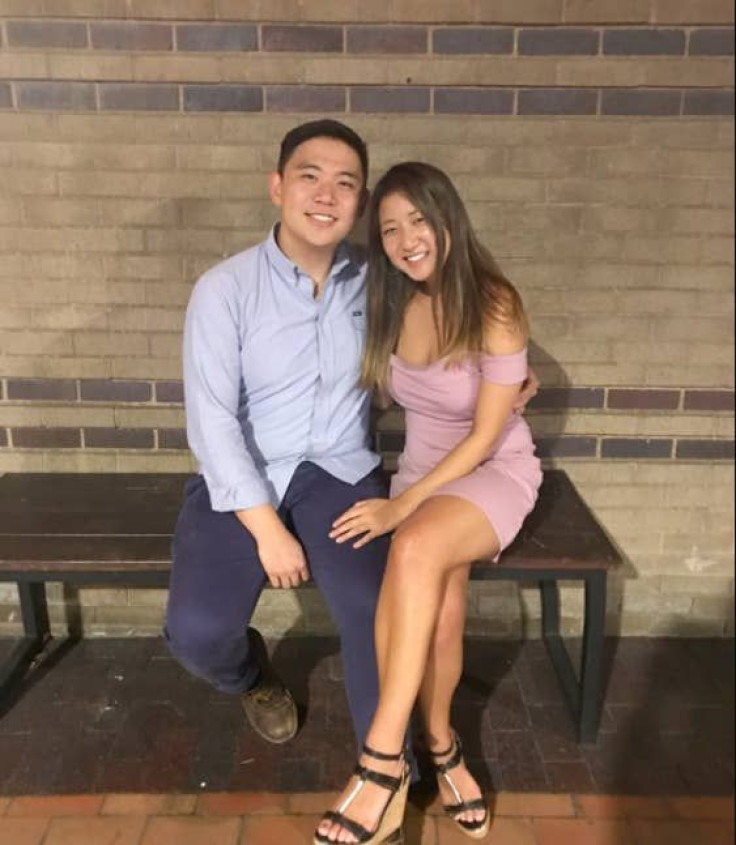 © 2023 Latin Times. All rights reserved. Do not reproduce without permission.