Iowa woman, Ciara Gilliam, died of a fentanyl overdose last month, and now her family is offering a huge cash reward to anyone who can identify the person who sold her the drugs.
Robert Gilliam said that his family cannot bring his 22-year-old daughter, Ciara, back, and that the "epidemic in Iowa is out of control," reported Fox News. He noted that if they can get "one drug dealer off the street, it is our hope that we can save one life."
Ciara's family is offering a reward of up to $50,000 to the person who can share the name, phone number and address of the drug dealer who was responsible for selling her the drugs. They said that any information regarding the drug dealer given to the family will be provided to the Des Moines Police Department.
Robert said that on Aug. 23, his daughter's boyfriend became concerned as he could not get in touch with Ciara. It prompted her mother and stepfather to perform a wellness check. They contacted their daughter's employer who said that she had the day off.
The parents reached Ciara's house, and they found their daughter's car in the driveway. Robert said that they knocked on the door and the windows, but no one answered. He shared that Ciara's bedroom window was unlocked and her stepfather climbed through the window and found the young woman "deceased on her bedroom floor."
An investigation was done and it was revealed that she had died of an accidental overdose of fentanyl.
Robert said that she was their everything, and that this is leaving a lot of "heartache and a huge void in our lives." He noted that Ciara called the family multiple times a day and they had the "best relationship that a mother, father and daughter could ever have."
Techno Trenz reported that by going after the drug dealer, the family is hoping that they can do their part to help save at least one person and act as a warning to those who sell the drug. Robert said that the family hopes this sends a message to the "drug dealers that there are some of us who will stand up and do something when no one else will."
According to New York Post, Ciara's death came amid a fentanyl epidemic in America. As many as 107,000 Americans died of drug overdoses last year. Roughly 80,000 of them died from overdosing on fentanyl.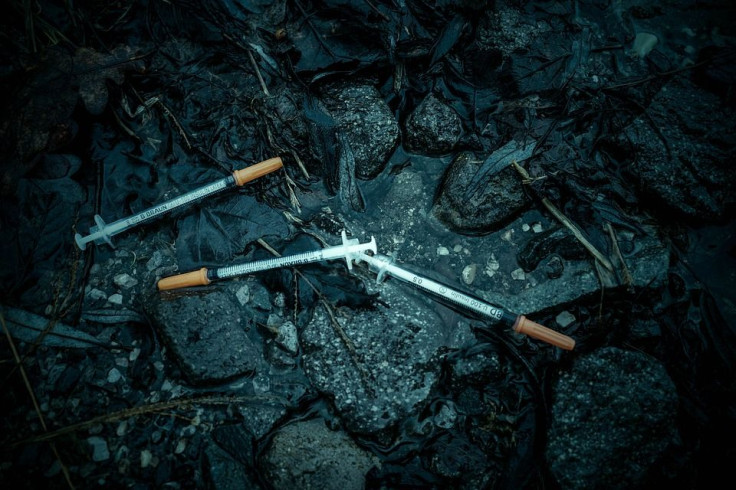 © 2023 Latin Times. All rights reserved. Do not reproduce without permission.