Apple is reportedly changing up the design of the iPhone 12 Pro to feature a look inspired by the iPad Pro and the iPhone 5. That means the upcoming handset will be a throwback to one of Apple's most beloved handsets and will be a significant switch from iPhone 11's trademark curved chassis.
Early reports suggest that the iPhone 12 Pro and iPhone 12 Pro Max will both feature flat stainless steel edges, flat screens, and sharply rounded corners, in the vein of Apple's latest iPad Pro tablets. This design is in stark contrast with that of the iPhone 11, iPhone 11 Pro, and iPhone 11 Pro Max, which all have curved edges.
Apple will reportedly release four iPhone 12 models, the lower-end versions of which will be sequels to the iPhone 11. Leaks claim that the iPhone 12 Pro and iPhone 12 Pro Max will feature three rear cameras along with a LiDAR scanner, while the cheaper models will only have two rear cameras.
Sources from Apple also revealed to Bloomberg that the iPhone 12 Pro Max will feature a slightly larger screen than the 6.5-inch iPhone 11 Pro Max, though all iPhone 12 models will have significant processor upgrades to help speed up their artificial intelligence (AI) and augmented reality (AR) tasks.
As expected, the release of Apple's new handsets will be pushed back due to the COVID-19 pandemic. The new series was originally slated for release in September but rumors suggest that the new launch date will be sometime during the fall.
Aside from the iPhone 12, Apple will also release the cheaper HomePod in the second half of the year. This will feature a design similar to the original HomePod, but will be just about half its size. Apple is reportedly already in talks with streaming services about widening the support of the upcoming HomePod for third-party music streaming sites.
Also in development is the Apple AirTag or Apple Tag, which will function like the Tile trackers by letting users attach it to their valuables to keep track of them. The release date for the Apple Tag remains unknown but rumor has it that it will come later this year.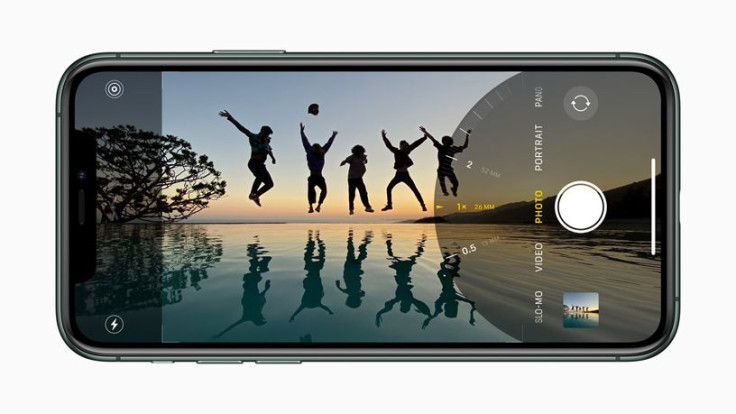 © 2023 Latin Times. All rights reserved. Do not reproduce without permission.