Apple may push back two of its major launches this year due to the coronavirus outbreak. One of the two launches is that of the company's premium flagship model known as the iPhone 12.
While the tech company has yet to confirm the launch date for the iPhone 12, rumors have been swirling around that the new iPhone is slated for release in September, around six months after the rumored release of the iPhone 9 model later this March.
With two major releases this year, there's no question that Apple fans are in for a treat in the coming months. Unfortunately, more recent reports suggest that Apple might delay both releases due to manufacturing complications caused by the COVID-19 outbreak.
The highly-touted iPhone 12, which will look like a supersized iPhone 5 and will feature flat metal edges, an all-screen design, and support for 5G cellular networks, will reportedly not be available on the market until at least a month later than its original launch date. Rumors about the delay come on the heels of previous reports that Apple would also push back the release of iPhone 9 by at least a month.
Last weekend, Bloomberg reported that analysts from the Bank of America had already confirmed the delay, saying the release of Apple's "5G iPhone" would be put off by at least a month.
"Bank of America wrote that Apple's highly anticipated 5G iPhone could see its fall release delayed by a month as a result of the outbreak," read Bloomberg's statement. "The firm cited a conversation with an expert on the company's supply chain. Elliot Lan also expects the launch of the iPhone SE2 will be delayed by a few months due to both supply issues as well as the weaker demand environment from COVID-19."
According to reports, delay issues are also being caused by Apple engineers not being able to travel to work with manufacturers on the new iPhones. Unfortunately, the coronavirus outbreak happened to come at a time when Apple employees usually work on finalizing the engineering work on the new iPhones before heading into mass production.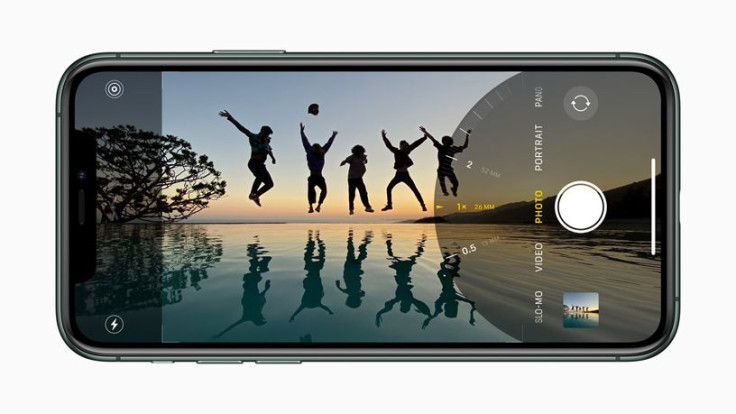 © 2023 Latin Times. All rights reserved. Do not reproduce without permission.