Apple's iPhone 13 is nearing an expected release which most expects to happen next month, September. So far, most are expecting minimal changes although these may matter to picky consumers.
On the outside, the iPhone 13 is speculated to have minimal aesthetic changes. Some new color variants may be released, including potential shades of purple, black and white.
As far as its display, screen sizes and resolutions of the iPhone 13 are expected to remain the same. However, this may exclude the iPhone 13 Pro and iPhone 13 Pro Max which could have displays with up to 120 Hz refresh rates.
If this becomes official, people who get the iPhone 13 Pro and iPhone 13 Pro Max will enjoy better image rendering on their displays. Aside from that, there could be an always-on feature tied to it.
As far as better display rendering, this also depends on the chipset backing the new iPhone 13 clan. The word going around is that they will be banking on an A15 chipset with most wondering if these SoCs will be enough to provide the power on the new batch of iPhones.
Linked to that, the iPhone 13 is also rumored to be coming with bigger batteries. The larger batteries could offer a 3,950 mAh cell, a big jump from the previous 2,805 mAh battery on the iPhone 12 series.
But the most notable change that could pique the interest of most is the rear camera of the iPhone 13. The iPhone 13 Pro is rumored to be having an upgraded telephoto camera. Aside from that, all four iPhone 13 models could come with LiDar for improved depth perception.
The two iPhone 13 Pro variants may also get an upgraded ultra-wide shooter. Video recording is expected to improve as well, including instances when the phone is used in portrait mode.
Apple has yet to announce an official release date but this is likely to happen either on Sept. 7 or Sept. 14. As far as pricing, the word going around is that they will be similar to the iPhone 12. The cheapest one (iPhone 12 mini) starting at an SRP of $699. The most expensive of them all would be the iPhone 12 Pro Max which retails at $1,099.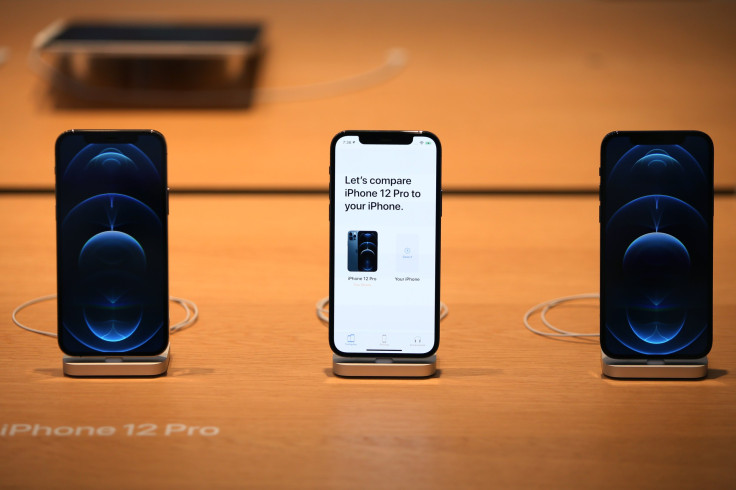 © 2023 Latin Times. All rights reserved. Do not reproduce without permission.