It appears there is more season to look forward to the iPhone 15 once the next Apple flagship comes out.
The built-in camera of the iPhone line has been often criticized for lagging and one aspect of that could be the image sensors. Based on a report from Nikkei on Monday, November 28, Sony will reportedly supply Apple with an image sensor that would reduce over and under-exposure – particularly for the iPhone 15.
Should this fall through, Apple could find itself in direct competition with Samsung, ironically another company that also supplies the Cupertino company with image sensors.
The advanced sensors from Sony allegedly nearly double the saturation signal level in each pixel compared to the present sensors. Hence, this means that the said sensors can capture more light and reduce overexposure or underexposure in specific settings, Apple Insider pointed out.
For folks who use their iPhones in snapping photos, captured images would be able to deliver detailed photos regardless if the background is brightly lit. Sony was reportedly able to accomplish this with a new semiconductor architecture that places photodiodes and transistors in separate substrate layers, resulting in a higher-density layer.
Sony is known to have experience in manufacturing image sensors. They hold a 44% global share in CMOS sensors in 2021 with Samsung coming in second with 18.5%. Now, Apple hopes to capture a 60% market share by 2025. This was the same target the company had set in 2019.
Hence, there is a chance that Apple could incorporate the Sony sensors across the iPhone 15 lineup. This could be limited to the Pro models, something that would make them have exclusive features aside from Thunderbolt connectivity and solid-state buttons for power and volume.
At the moment, the only rumor as far as the camera of the iPhone 15 is concerned is a periscope camera. This would bring better optical zoom to the smartphone lineup by using a folding camera system to put more space between the lens and the sensor.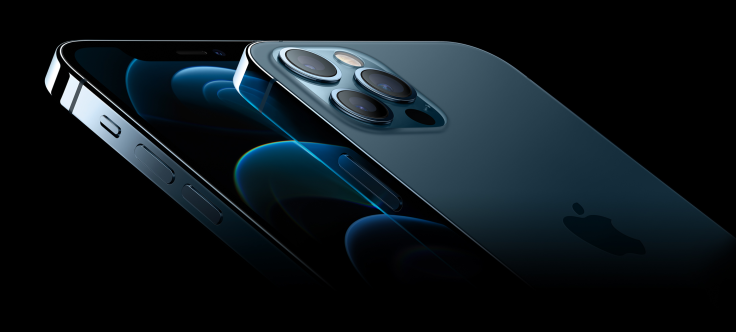 © 2023 Latin Times. All rights reserved. Do not reproduce without permission.