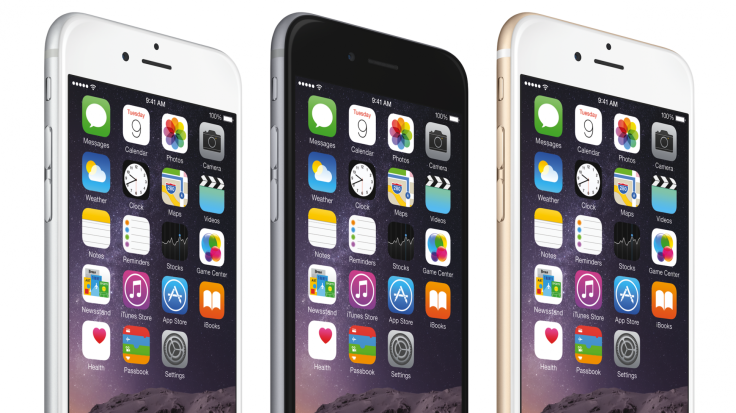 Apple is expected to announce a 4-inch iPhone later this month, but it doesn't appear that small phones will keep in the company's future. The latest rumors regarding Apple's forthcoming iPhone 7 include the smartphone having a much larger screen.
According to a recent report from the Motley Fool, which picks up on a note obtained from DigiTimes, Apple may offer an even bigger device in 2017 -- the iPhone 7S Pro.
According to Pocketnow, Apple is reportedly working to bring users a 5.8-inch iPhone with OLED screen either next year or sometime in 2018. The most likely candidate to help Apple is Samsung, although LG Display and Japan Display can help sometime down the road.
Digital Trends reports that notes obtained by Digitimes suggest OLED panels may be used across the iPhone range in 2017 and 2018, not just on the "iPhone 7S Pro."
According to the note, "supply chain sources believe that 50 million of these AMOLED-equipped iPhones will make it out to customers in the first year of availability."
These new rumors play into earlier reports that say Apple will possibly launch a new iPhone variant this fall. So far we've heard that there could be both a single and dual-camera model. Plus the company's latest branding for its tablet speculates that the dual-camera iPhone could emerge as the "iPhone Pro," and that device in question connects back to the bigger OLED screen devices.
Keep in mind these are just rumors and until we actually get confirmation from Apple we should treat them as such.
© 2023 Latin Times. All rights reserved. Do not reproduce without permission.