A new iPhone SE 2020 teardown by iFixit provides new details about the new Apple device, which went on sale over the weekend. The iPhone SE is like a repackaged iPhone 8, only with the latest chipset, new camera features, and improved software.
While iFixit has yet to offer the full teardown of the handset, it has confirmed one thing: The iPhone SE has the same battery size and 1821 mAh capacity as the iPhone 8. No wonder, early reviews suggest that even an x-ray inspection of the device makes it very hard to tell the iPhone SE 2020 from the iPhone 8, except for some very subtle antenna reworks and a few chips changing positions around the logic board.
With the efficiency improvements offered by its A13 Bionic chipset, iPhone users can expect the iPhone SE's power to last longer than the iPhone 8. The battery connector of the new iPhone has also changed, which means that despite their same battery sizes, users can't just put an iPhone 8 battery into an iPhone SE and vice-versa. Also, unlike the iPhone 8, the iPhone SE supports wireless charging.
A peek into the components of the handset reveals that several components of the iPhone 8 have been reused in the iPhone SE 2020, including the Taptic Engine, SIM tray, and other elements of the display structure. Even the camera of the new iPhone appears to be identical to the camera of the iPhone 8, which means all the superior capabilities of the A13 processor are going to be felt in the new device. It sports an impressive camera system that features a 7 MP front-facing camera, a 12 MP rear camera, and support for 4K recording.
The new iPhone SE features a 4.7-inch display and a physical home button with Touch ID. It is available in three color options: black, white, and red, as well as three storage configurations: 64 GB, 128 GB, and 256 GB.
The iPhone SE 2020 is the most affordable iPhone yet, with a starting price of just $399 for the 64 GB storage model. It is currently available to order from major retailers and carriers worldwide.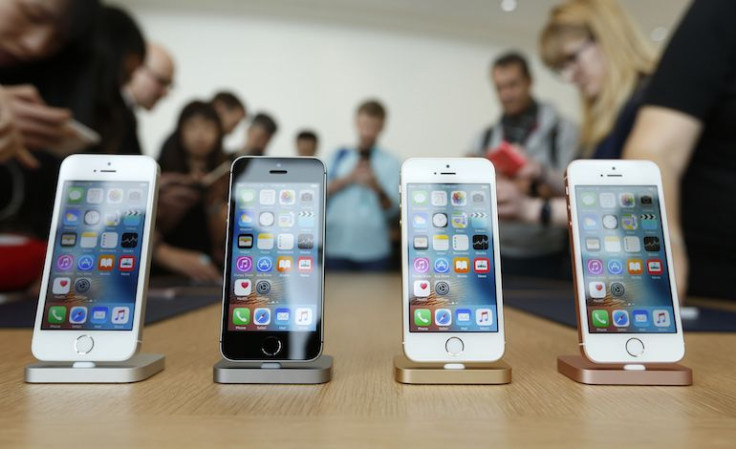 © 2023 Latin Times. All rights reserved. Do not reproduce without permission.