An irate man from Florida allegedly pulled a gun on a Starbucks employee, later found to be the local police chief's daughter, at a drive-through over a botched order.
Chief Delma Noel-Pratt's 23-year-old daughter was reportedly working as a barista at a Starbucks drive-through window when Omar Wright, 38, expressed his frustration that there was no cream cheese on the bagel that he had purchased.
When the worker asked whether he had paid for the cream cheese add-on, he allegedly pulled out a gun in anger, fuming as he berated her and harassed her with both verbal and physical threats. The scared victim handed him his cream cheese and the suspect quickly drove off, reported Fox News.
"She felt in fear of her life," local police chief Pratt said. "It was upsetting to me to know that someone would go to that extreme not having cream cheese on his bagel."
Wright was reportedly arrested by police on Thursday, June 17, and was charged with aggravated assault and armed robbery. However, Wright denied threatening the clerk and claimed that he grabbed the gun only because it was falling out of his pocket, according to the police report.
In her complaint, the victim said that she felt Wright would harm her even if he did not point the gun directly at her, fearing that her life was in danger. Wright drove off in an Infiniti after receiving his cream cheese, her testimony explained.
The police reportedly caught him after gathering information from the surveillance footage and his partial license tag description from a Starbucks employee, WPLG Local10 reported.
"He basically said you don't know who you are dealing with. He was brandishing a weapon while looking right at her and saying those words. So she felt fear, fear for her life. He came up to the drive-through window with a gun in his hand," Pratt said.
"One thing is that he was unstable and unreasonable," Pratt added. "He has no balance of what should occur and was upset about something and took it to a new level."
Wright reportedly appeared before the court on Friday, June 18. He said that he does not believe he should be facing an armed robbery charge as he had purchased the bagel. He added that he just wanted some cream cheese, explaining his rogue actions.
However, Circuit Judge Mindy Glazer found probable cause for aggravated assault with a firearm and set his bond at $10,000, also ordering him to stay away from the chief's daughter and not go within 500 feet of any Starbucks, CBS4 Miami reported.
Pratt says that she's "just happy that he's not going to hurt anybody else again." No other people were injured in the incident.
Wright was previously arrested in 2009 for carrying a concealed weapon, police records revealed.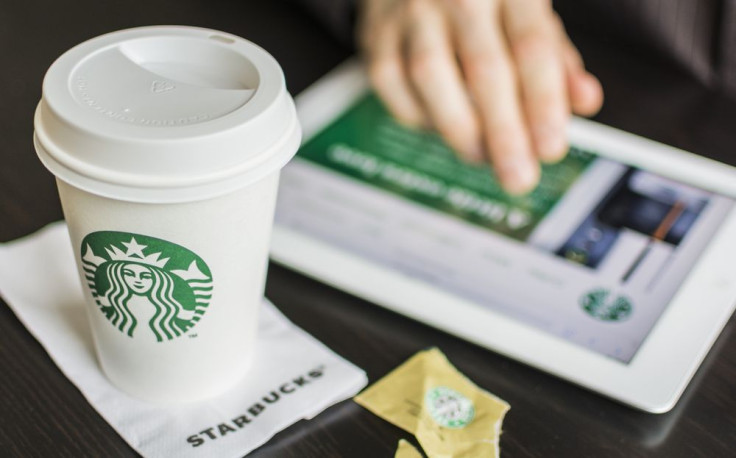 © 2023 Latin Times. All rights reserved. Do not reproduce without permission.