Enraged villagers reportedly ransacked a primary health center (PMC) and thrashed a local doctor in India, as a baby, barely two days old, died after being refused treatment due to a COVID-19 positive report which later turned out to be false.
The unfortunate incident reportedly happened in Dhalal district, Tripura, India on Thursday, June 3. The doctor, identified as Dr. Justin Debbarma, allegedly refused to attend to the newborn despite its critical condition as the baby tested positive of COVID-19 in a test at the PHC.
The physician turned away the dying baby and referred the family to the District COVID Care Center (DCHC) for treatment. However, a confirmatory test at the DCHC showed that the two-day-old infant was negative for COVID-19. By the time, however, the newborn had already succumbed to its condition.
Parents Biswakumar Debbarma and Dimple Debbarma, from the Nakful area, along with their relatives claimed that the baby seemed to have been suffering from complications after birth, reported United News of India.
The newborn's untimely death infuriated the baby's parents and relatives. News of the malpractice quickly traveled around their village leading to an angry mob besieging the PHC in exasperation and retaliation.
Irate local villagers reportedly gathered at the PHC and ransacked the facility, destroying furniture and equipment in the process. The local doctor was similarly mauled by the mob for his alleged oversight that resulted in an infant's death.
Local authorities and law enforcement were immediately summoned to the scene with a large contingent of police to subdue and disperse the angry crowd. The condition of the physician savagely attacked by the villagers remains unclear.
In a similar but unrelated incident, a newborn baby reportedly died in Kannur, India in September last year after a mother prematurely went into labor at home, and was refused services by the local PHC. The infant was the fourth child of a Haneef and Sameera.
The mother reportedly started experiencing pain and spasms, shortly going into labor within 15 minutes of her first contractions. The husband rushed to a nearby PHC to ask for help, but his request was reportedly rebuffed by staff.
The doctors and nurses at PHC allegedly refused to come with him to help deliver the baby, citing that they cannot visit houses due to COVID-19. A distraught Haneef decided to take his chances at a private hospital but by the time nurses from the facility reached his home, the baby's skin color had already gone blue.
The newborn was declared dead on arrival at the private hospital, The News Minute reported.
India has recorded 28,572,359, COVID-19 infections and 3,40,719 COVID-19 related deaths as of Thursday, June 3, with 1,34,154 fresh cases and 2,887 mortalities in the last 24 hours.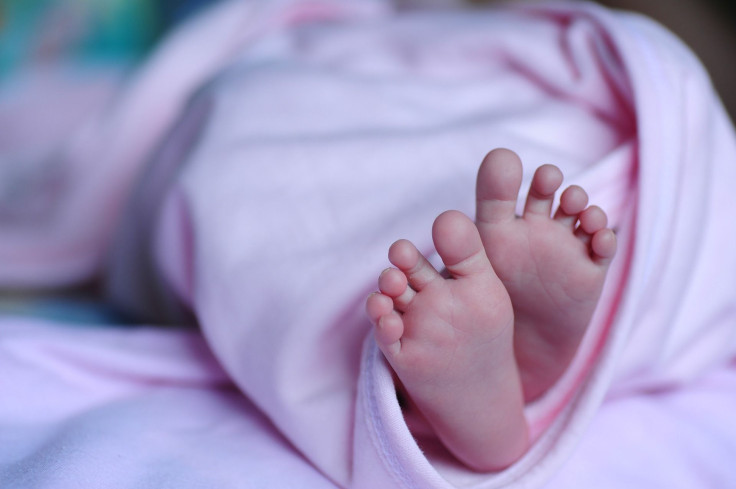 © 2023 Latin Times. All rights reserved. Do not reproduce without permission.